Living in Austin's Westlake area is the most amazing experience you could have. There are different places for different types of people. And there's no end to unique experiences.
There is an excellent sense of community in Westlake too. Everyone knows their neighbors and looks out for each other's interests. From delicious restaurants to top-quality window cleaners, this area is the place to be.
Walkability is a major practical advantage, and Westlake offers those who love the outdoors or hiking. However, no matter what your reasons are to live in Westlake, you will enjoy it.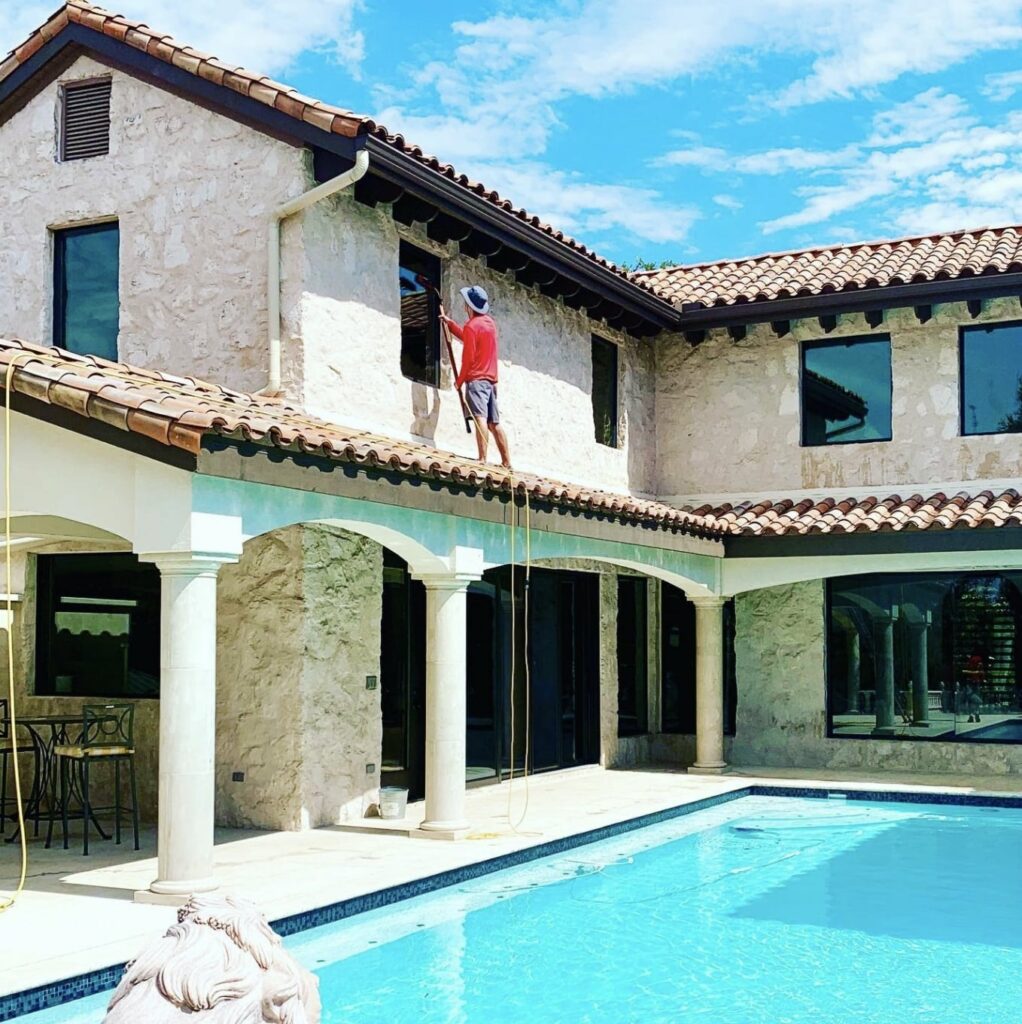 You can find your dream home in Westlake, and with so many stunning places to live, there is something for everyone.
So now is the time to make a change and embrace living in Austin's Westlake area!
Related: Shine Lives Out its Core Values
Here Are Some of the Best Things About Living in Westlake
Aside from the beautiful scenery and wonderful community, there are some great places we think everyone needs to check out.
Restaurants
In communities like Austin's Westlake neighborhood, quaint bistros are the perfect place for a nice bite to eat. Blue Dahlia Bistro is a local favorite. Because they offer a gorgeous patio for outdoor dining, it's easy to spend the afternoon with friends. However, its delicious quiche, blueberry crepes, and roast beef sandwiches are another great reason to stick around. If the Blue Dahlia is a bit busy, you can also check out Kerbey Lane, an Austin favorite with a location in Westlake. 
If you are looking for a great margarita and delicious Mexican food, Las Palomas Restaurant & Bar is a family-owned and operated Mexican restaurant. Las Palomas has a variety of dishes, including vegetarian options. 
Lupe Tortilla is another Westlake favorite that offers unique dishes and strong margaritas. Either way, both restaurants are a great local place to grab something with a bit of flair. 
Westlake even has the perfect place for a date night. Sway offers unique cocktails and delicious Thai dishes. All served up on a covered rooftop bar. It offers a perfect view of downtown Austin.
Or if This isn't your thing, you can check out The Grove Wine Bar & Kitchen has a great location in Westlake. They offer a little bit of everything from salad, to pizza and they offer a great wine list to top it off.
For the most incredible Margherita pizza in Austin, make a trip to Marye's Gourmet Pizza. All of their food is made with organic ingredients that are sourced from local farmers. Enjoy a pint of craft beer and a scoop of blueberry goat milk ice cream to finish up your pizza date night.
Coffee Shop
What's a great neighborhood without a great place for a cup of coffee? Trianon Coffee is a quiet little place that has fantastic coffee. However, they offer some delicious baked goods and pastry treats that can help you start your morning off the right way. This is the perfect little spot to get some early work done or just to wake yourself up.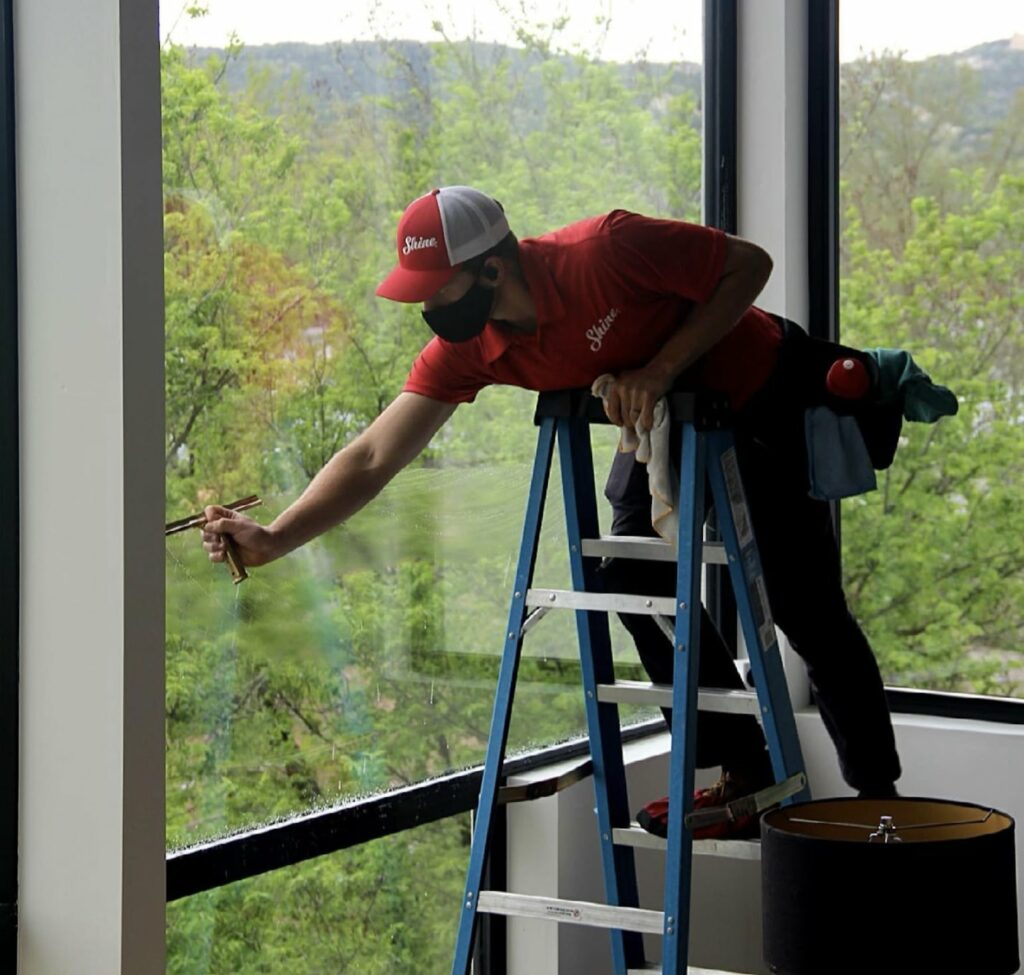 Ever wonder why all the windows in Westlake are sparkling clean? That's because Westlake is the home of Shine Window cleaning services. They have been locally owned and operated. Their employees are friendly, polite, hardworking, and efficient while they're on the job. Shine Window Cleaning offers professional cleaning services for windows of all kinds, including Residential Residence homes, business offices, commercial spaces, retail locations, churches, and more.
Need more than just cleaning? Shine also offers holiday light displays. Schedule a free estimate today.
Related: Shine named in Entrepreneur Magazines Franchise 500 list
Shopping
Between local boutiques and high-end shopping spots, you'll never run out of places to explore. Here are some local favorites from the outdoor mall, Village at Westlake, and West Woods Shopping Center.
Hiking Trails and Parks
If you are the type of person who enjoys the outdoors, Westlake has some wonderful places for you to enjoy.
Violet Crown Trail is the perfect place for bicycling or taking the dogs for a walk. The trail begins at Zilker Park and follows the Greenbelt towards Westlake. However, be warned some areas can be uneven and rocky, so be sure to wear your hiking boots.
Wild Basin Wilderness Preserve is a beautiful 227-acre preserve that was founded in 1974 and currently sits just west of Westlake. Wild Basin offers more than two miles of gorgeous hiking trails that lead you through the habitat for the endangered Golden-cheeked warbler, other animals, and wildlife.
Housing Market
The housing market in Westlake is beautiful. According to Redfin, the average price of a Westlake home is around $2.3 million. This high market value makes it a very exclusive neighborhood. Because of the Colorado River that divides it, the region is somewhat isolated from the rest of Austin. It's a popular location to reside since it's only six miles from downtown.
Westlake also offers a unique school district. It's the only neighborhood in Austin that is within Eanes Independent School District. The prestigious area is home to six primary schools, two middle schools, and one high school. The high school is recognized for its academics as well as producing top athletes in a variety of sports.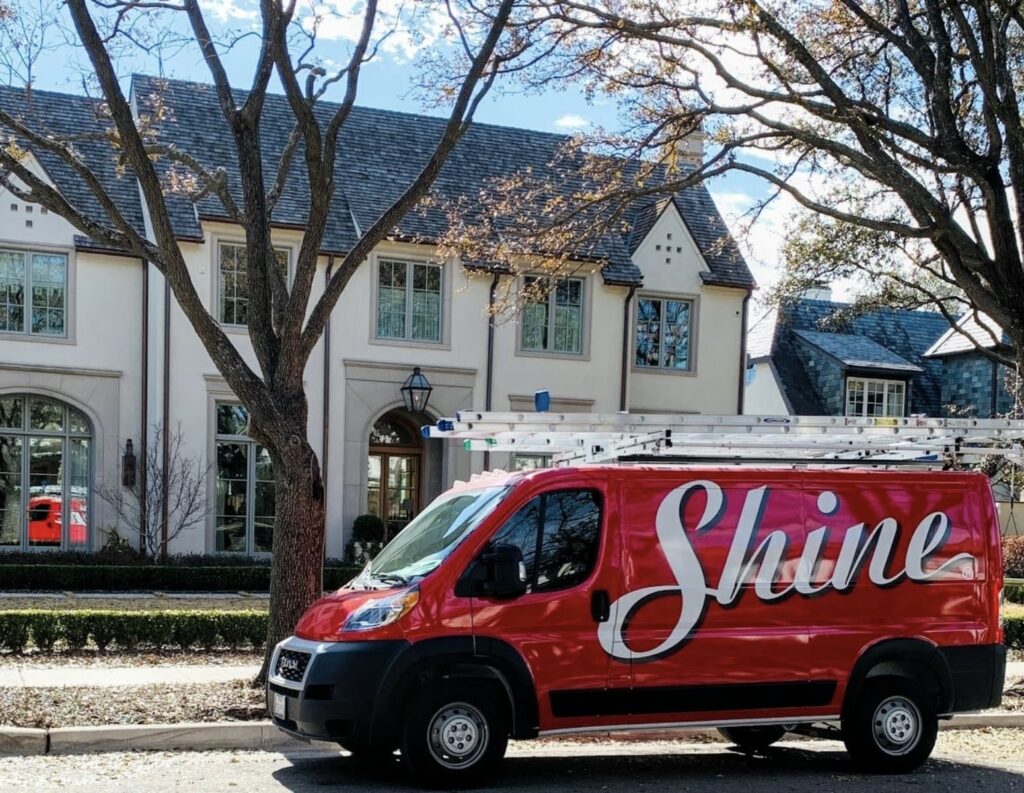 Conclusion
There are plenty of reasons to live in Westlake. It's an exclusive neighborhood with plenty of perks like a great school system, excellent food, and pristine shopping.
Living in Austin's Westlake neighborhood is a popular location to reside since it's only ​six miles from downtown.
However, with all the glamor of living in Westlake, you may feel pressure to have outdoor lighting, clean roofs, and more. The good news is that Shine Window cleaning offers plenty of cleaning services to keep your house looking flawless.
Related: Preparing your home for holiday lights
Shine makes it easy to keep your home looking it's best. Call them today for a free estimate.