West Lake Hills, Texas – June 16, 2023 – Shine Franchise, a prominent name in the window cleaning and holiday lighting industry, warmly welcomes Suleima Alkusari and Darrell Schultz as the new owners of the West Lake Hills, Texas, location. The dynamic duo is eager to uphold Shine's hallmark service quality, with a touch of their unique leadership style.
"Suleima's past success in service industries and her partnership with Darrell will inject a unique and powerful dynamic into our West Lake Hills location," shared Chris Fisher, Shine Franchise CEO. "Their energy, commitment to excellent service, and vision for community engagement make them a valuable addition to our Shine team. We're eager to see them raise the bar for what our customers in West Lake Hills anticipate from us."
"Taking over the Shine franchise in West Lake Hills is an exciting challenge that we are ready to meet," said Alkusari. "With my previous experience owning service businesses, I look forward to applying this expertise to ensure that our operations continue to deliver the top-tier window cleaning, pressure washing, and Holiday light installation services that Shine is known for."
Schultz added, "We are excited to re-engage with the community, bring in new energy, and most importantly, uphold the outstanding reputation that Shine has earned over the years."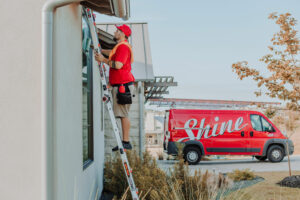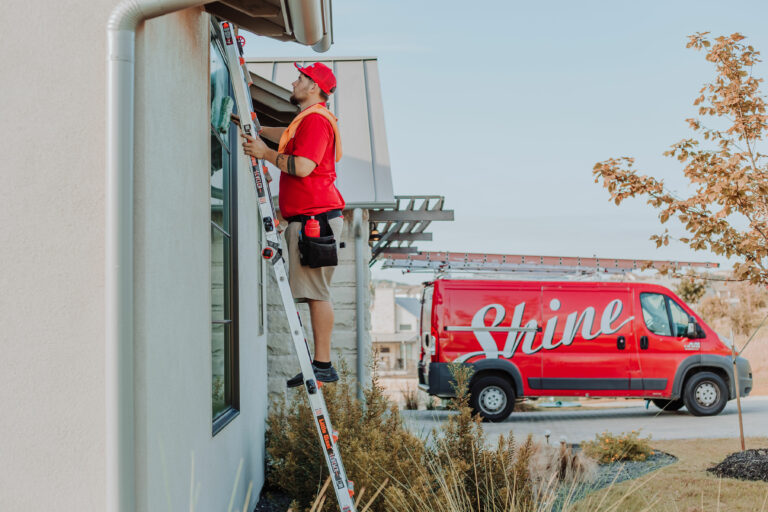 About Shine of West Lake Hills
Located in the picturesque West Lake Hills, Texas, the Shine franchise is poised for a vibrant phase under the fresh ownership of Suleima Alkusari and Darrell Schultz. The team is committed to providing top-tier window cleaning, pressure washing, and gutter cleaning services to its community. Also specializing in holiday and Christmas light installations, the new team aims to make West Lake Hills sparkle more than ever. Learn more on the location landing page.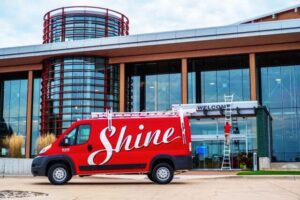 About Shine Franchise
Shine's headquarters for its home office is situated in Kalamazoo, Michigan. Each Shine establishment is autonomously owned and operated by franchise owners throughout the United States, presenting numerous lucrative franchise markets. The business model employed by Shine facilitates the establishment and growth of franchise locations. As a distinguished National Franchise and one of the most highly regarded brands in the home service industry, Shine offers an enticing prospect for franchise ownership. The opportunity boasts a simple launch process and a modest initial investment, making it easily accessible. This adaptable and resilient business model ensures year-round revenue streams in the ever-popular home services sector, making it recession-proof.
For more information on Shine Window Cleaning and franchise opportunities, visit www.shinefranchise.com.