our team can tackle your commercial project.
We can tailor our services to tackle commercial properties of any size. We start by helping you determine how many cleaning services may be necessary for your building and work within your budget and schedule to ensure your property looks immaculate.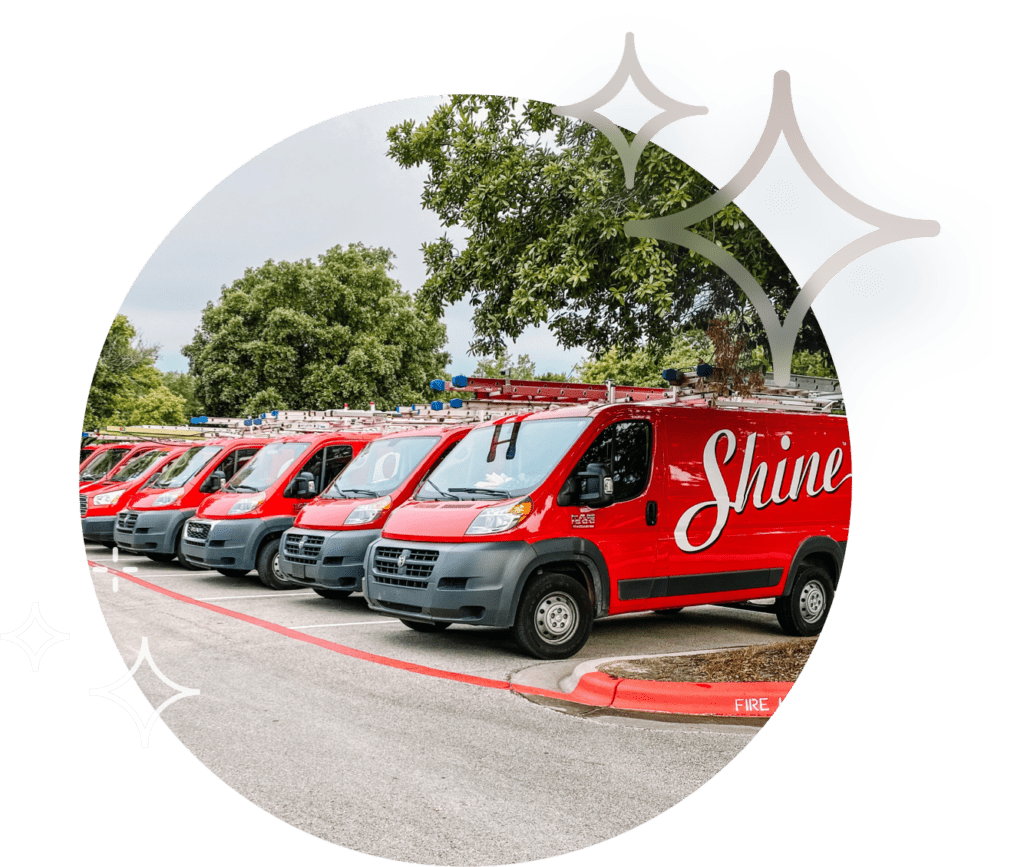 New Construction Projects
We are trusted by builders, contractors, and construction companies to make sure windows, doors, mirrors, and other surfaces are spotless and ready for move-in. Our service can include a variety of post-construction tasks like manufacturer's label removal and cleaning of perimeter and cupboard glass.
Real Estate & Property Management
A professionally cleaned property has been shown to increase sales price and attract more offers. Services include complete exterior and interior glass cleaning, pressure and soft washing, roof and gutter cleaning as well as drive and walkway cleaning. We can ensure that your property receives the perfect clean.
Retirement Homes & Assisted Living
Our service begins by determining a service time that is least disruptive for your building. Includes exterior and interior cleaning services to fit your location and resident's needs, from windows to interior glass surfaces like windows and doors as well as festive lighting for the holidays.
An immaculate business exterior elevates your image while attracting customers. We provide exterior and interior cleaning services using squeegees to scrub each individual window by hand (smaller buildings & storefronts). During the holidays, our commercial holiday lighting installation services can make your business stand out with an eye-catching display.