Commercial construction clean up
We understand that post-construction cleaning can be overwhelming. That's why we offer a comprehensive range of services to help eliminate dust and debris including pressure washing, window cleaning, house washing, and more. Our team of dedicated professionals will make sure that your new build looks perfect, leaving behind no trace of the construction process.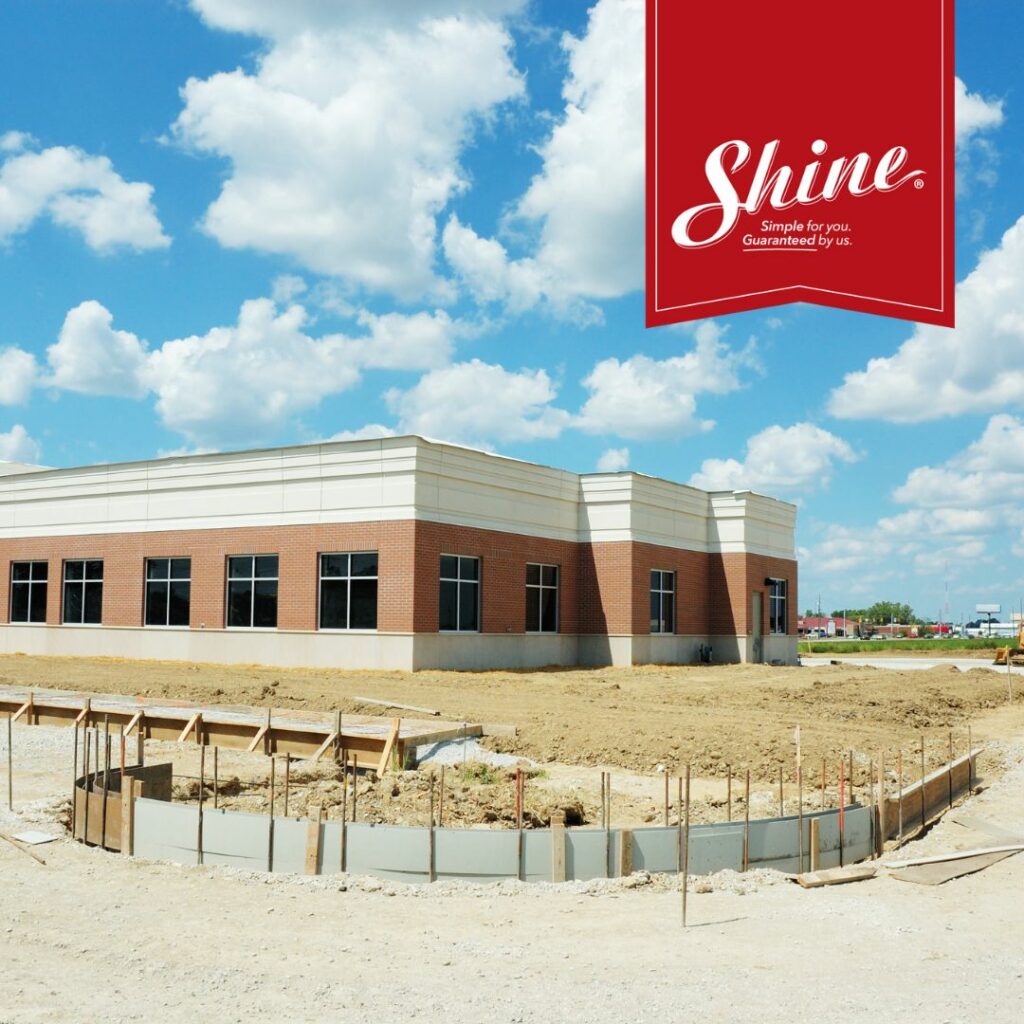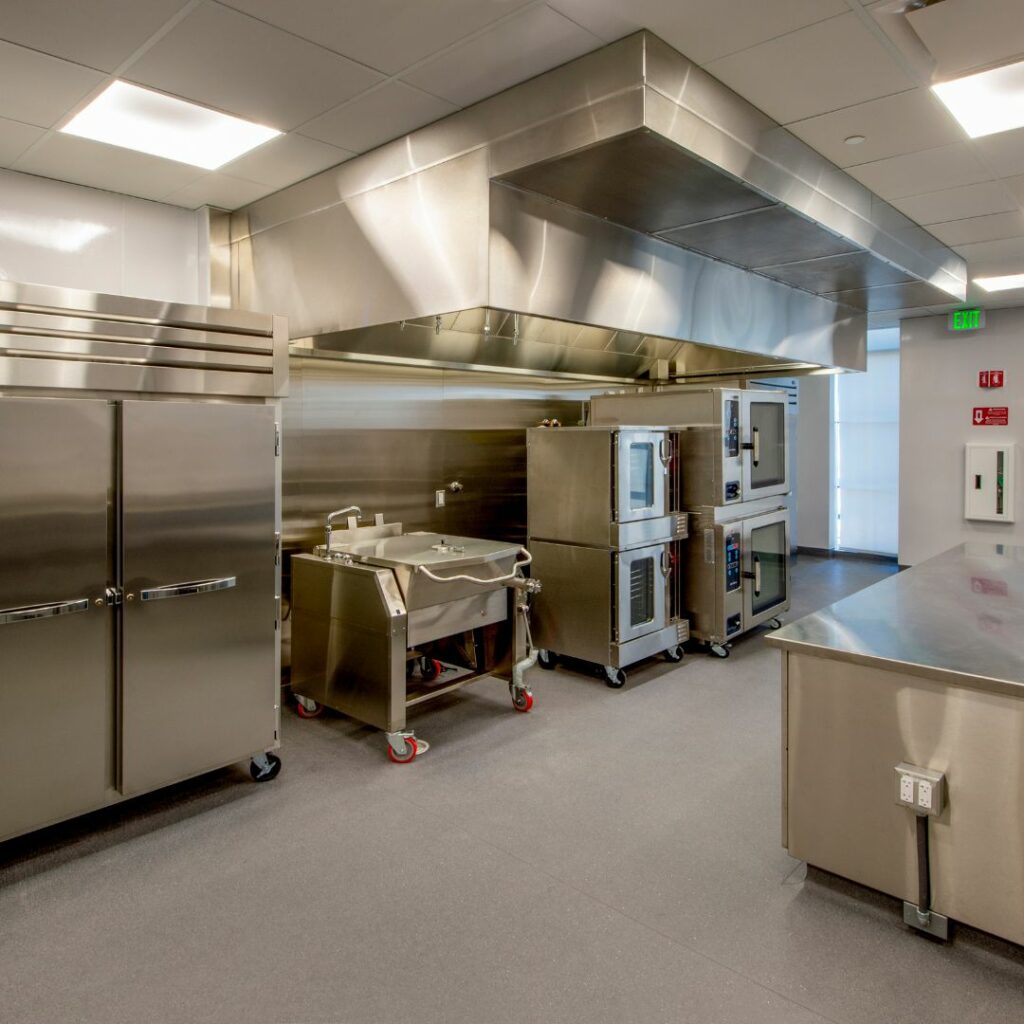 Your new construction project is the product of hard work and dedication, and it deserves to Shine. But the post-construction clean-up process can be daunting and time-consuming. That's where we can come in and help! Our premium clean-up services are designed to take your property to the next level and make it stand out from the rest. 
Shine has all of the tools and knowledge necessary to ensure that every inch of your project is thoroughly cleaned before you present it to your clients. Whether you need a one-time clean-up or ongoing maintenance, we've got you covered. 
Ready to see the Shine difference? Get your free estimate today.
Experienced and insured construction clean-up professionals
Shine takes pride in our team of experienced professionals who are insured and dedicated to providing top-notch construction clean-up services. Our team understands the unique cleaning challenges that come with construction projects, and we use specialized tools and techniques to make sure every corner of your property is spotless.
We also understand that safety is paramount on any construction site, which is why our team is fully equipped with the necessary safety gear and equipment to handle any job. You can trust that we will leave your property cleaner, safer, and ready to showcase your hard work.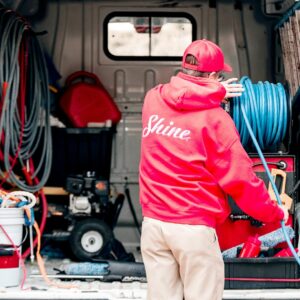 See what our satisfied customers have to say:
"Great service. The team responded promptly to our lighting request. They were out on time and was very professional. They did their work timely and ensured everything was running fine before leaving. Highly recommend."
"Many thanks to the Shine team! They were very professional, showing up on time, listening to our specific needs, and always keeping us posted with their progress. Great job!"
The Shine® difference is crystal clear