Retirement Homes & Assisted Living Cleaning Services
When it comes to running and maintaining retirement homes and assisted living centers, we know your staff already has a lot on their plate. That's why so many businesses trust Shine to take care of their assisted living cleaning needs.
Our service begins by determining a time that is least disruptive for your building and its occupants. A clean building means nothing if it's cutting into your residents' leisure time! We take pride in our ability to get the job done correctly the first time while making sure we keep your residents in mind.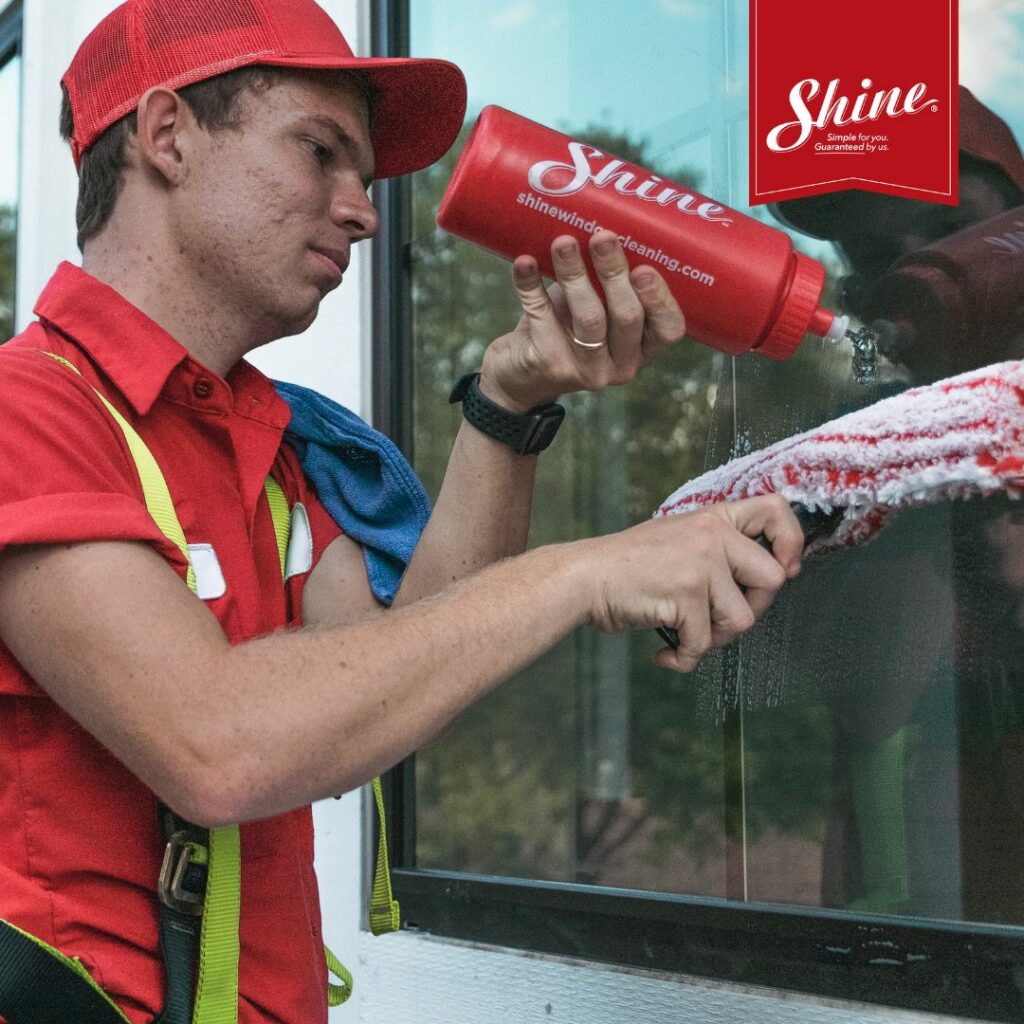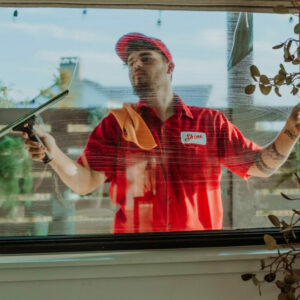 Interior & Exterior Window Cleaning

Pressure Washing

Gutter Cleaning

Landscape Lighting Installation

Christmas Lights Installation
With our expert cleaning services, you can focus on your residents while we take care of the cleaning.
Clean windows allow natural light to enter the building, brightening up the space and creating a sunny, cheerful atmosphere. This can boost residents' moods and make them feel more comfortable and happy in their living spaces.
It's hard to enjoy the view when dust and grime are clouding your vision! Our team specializes in both exterior and interior window cleaning. We'll even make sure that your screens and tracks are free of debris!
While your janitor may be able to handle the day-to-day maintenance and cleaning, it's essential to have windows cleaned by professionals. Shine Window Cleaning offers subscription packages that can help save you time and money, so you won't have to wait until you get a complaint to get the windows cleaned.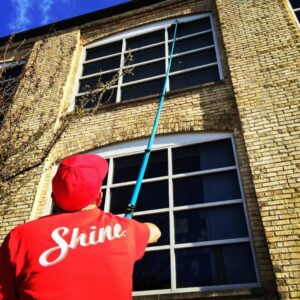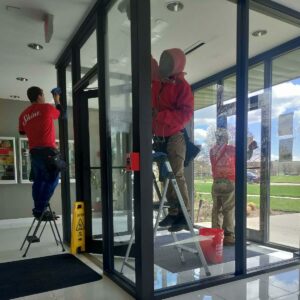 When our team of professionals comes inside to clean, we can tackle more than just the windows! Our tools and technique are great for cleaning other large glass areas, such as mirrors or shower doors. We'll make those difficult-to-clean areas Shine with a streak-free finish!
Thanks to our trade, we're pretty comfortable on the ladder. We can even help you clean hard-to-reach spots like fans or chandeliers!
See what our satisfied customers have to say:
"Great service. The team responded promptly to our lighting request. They were out on time and was very professional. They did their work timely and ensured everything was running fine before leaving. Highly recommend."
"Many thanks to the Shine team! They were very professional, showing up on time, listening to our specific needs, and always keeping us posted with their progress. Great job!"
The Shine® difference is crystal clear