Professional Residential Window Cleaning Services in Bellaire, TX
Shine of Bellaire, TX, takes pride in offering top-notch window cleaning services, and providing the most satisfying clean for your home or business. Our team of professionals are always ready to tackle your next project! 
We're dedicated to ensuring that your windows stay in excellent condition, and we do it safely, and effectively.
Make Your Home Stand Out in Bellaire with Shine's Top-Quality Window Cleaning Services
Did you know Bellaire is nicknamed "The City of Homes?" Being not far from Houston and with so many beautiful community parks, who wouldn't want to live here? Bellaire is the perfect, lively community, so shouldn't your home reflect that same vibrant spirit?
Let our team at Shine of Bellaire, TX, help make your home shine with our exceptional window cleaning services. Invest in the beauty of your home and let us take care of the rest!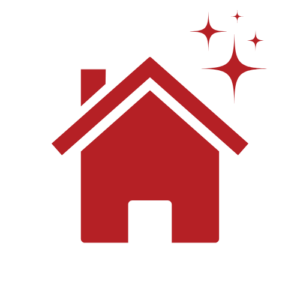 Allow our team of professionals to enhance your home's curb appeal. Our state-of-the-art Shinebright Crystal Water technology ensures that your windows are left sparkling clean. In addition, this approach is effective in preventing mold growth caused by accumulation, improving energy efficiency, and allowing maximum sunlight to brighten up your living space.
Compared to regular water, ShineBright Crystal Water technology is a safer, eco-friendlier, and less invasive approach. 
Plus, our professionals are equipped and trained to safely and efficiently clean windows up to three stories high from the ground, ensuring your privacy while still achieving spotlessly clean windows.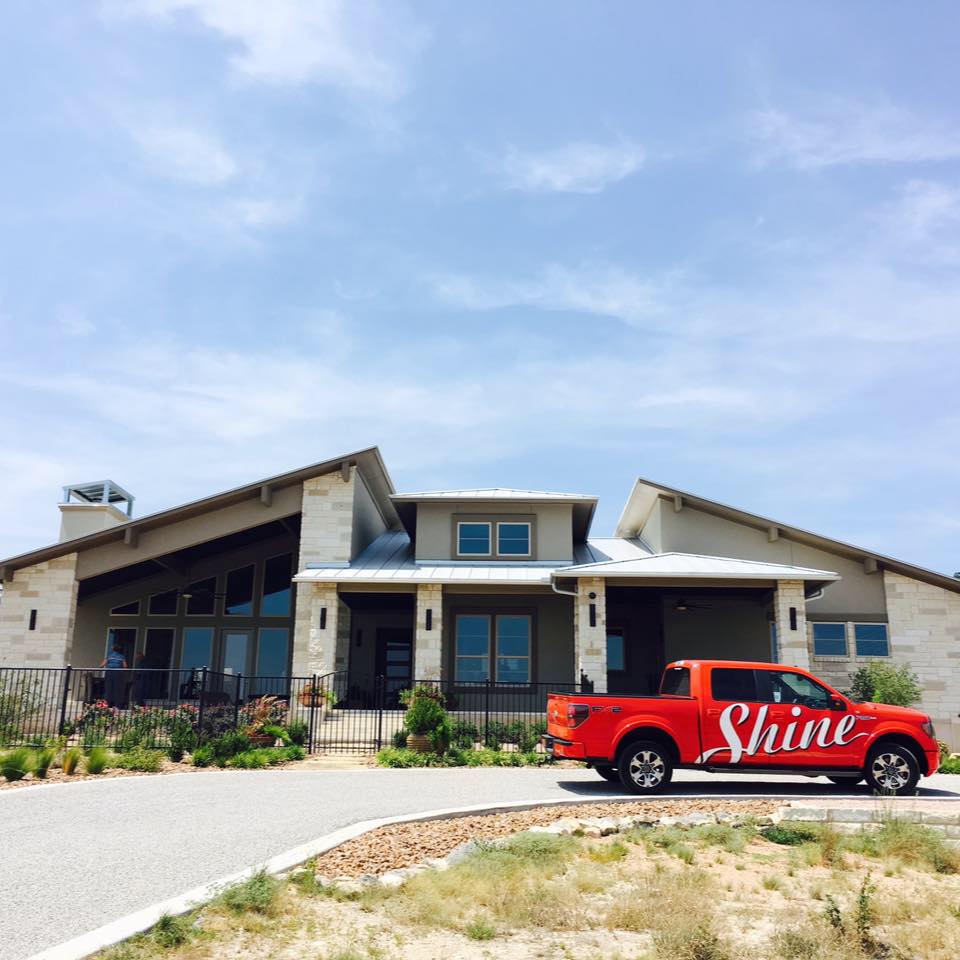 We Get All the Nooks and Crannies
Shine doesn't just stop at the exterior, we'll wash the inside of your windows too, including the screens and tracks! Cleaning the interior of your windows can effectively remove dust, grime, and possible allergens that accumulate on the surface of the glass. 
When you ask Shine to do the job, we get it done right the first time to ensure we leave you feeling satisfied.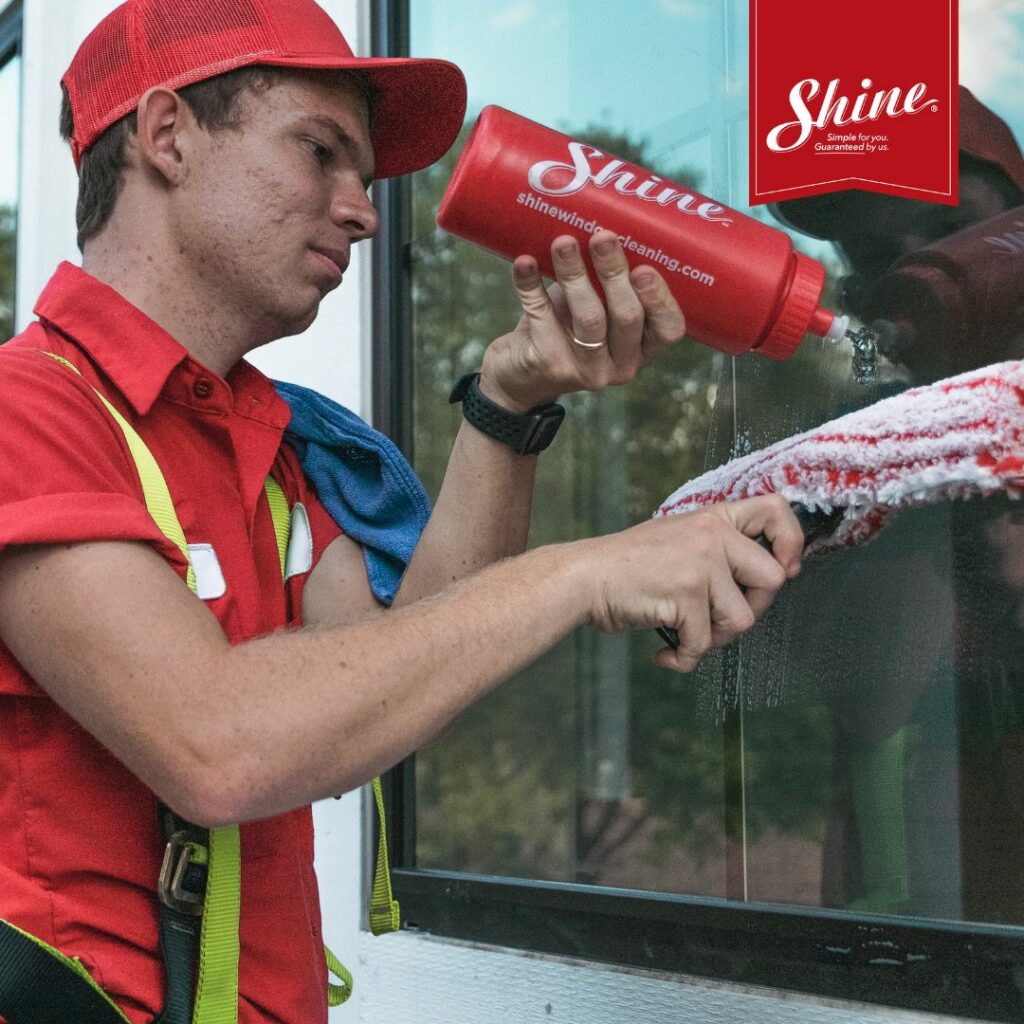 THE BENEFITS OF PROFESSIONAL WINDOW CLEANING WITH SHINE
What Our Customers Have to Say:
" I gave Shine a call to see if we could get an estimate on getting our gutters cleaned, and someone came out within the same hour! They were thorough and honest and offered a fair price. They came two days later and did a great job. Everyone was so friendly, and my husband and I were very impressed. We look forward to having them come back for other projects! " -Emily
" INCREDIBLE CUSTOMER SERVICE!! I thought I was going to have to replace the windows on my house because they were so dirty that I could not get them clean. I tried everything. Before replacing them, I gave Shine a call and spoke with Casey. Their crew came out and did such a great job that my windows look brand new, and they did it at a fraction of the cost. I will definitely be a repeat customer! " – Steve Bryant
Ready to start your next project? We are!
Experience the difference that professional window cleaning can make for your home or office space.
Call us today at (713) 903-9834 or use our estimate form.