Professional Commercial & Residential Window Cleaning, Pressure Washing, Holiday Lighting, and Gutter Cleaning In Bellaire, Texas.
Howdy, Bellaire, are you ready to SHINE?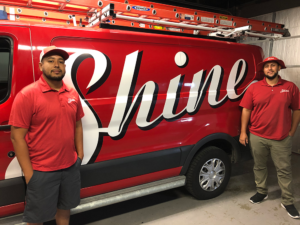 Your local Bellaire Shine is here to create a brighter, cleaner, more sparkly community! Not only will we brighten up your home or office with sparkling, crystal clear windows, but also by taking care of your gutters, sidewalks, patio, exterior walls and so much more! Our team of trained professionals can't wait to take care of your residential or commercial cleaning project, and as always we promise to deliver on our guarantee that whether it's window cleaning, power washing, or holiday lighting installation, you will be 100% satisfied before, during and after we've taken care of you. 
Whether you're a homeowner, landlord, or commercial building owner, the professionals at Shine are ready to make your outdoor spaces look and feel amazing!  Contact us today to schedule your free estimate!
We provide the following services for residential and commercial projects: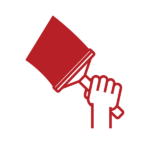 Let the professionals handle your window washing. With our Shinebright Crystal Water technology, we can leave your windows spotless. Plus, it can help prevent the spread of mold growth from build-up, increases energy efficiency, and lets all that sunlight SHINE in! 

Keep your downspouts flowing like they're intended! This is crucial since, if not regularly cleaned out, clogged gutters can result in everything from bug infestation to water damage. Your local Shine team is well equipped with specialized tools and experienced to make sure clogged gutters on your house or office building are never a problem again.  Contact us today to schedule a free estimate!
It's amazing the difference that a clean driveway, patio, or walkways can make to your property! Dirt, stains, moss, and mildew are all things that make your outdoor surfaces look dull and uninviting. Call Shine today to schedule our team of professionals to come out to your home or place of business to deploy our pressure washing services and your property will be looking sharp in no time!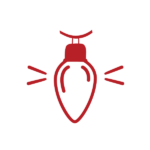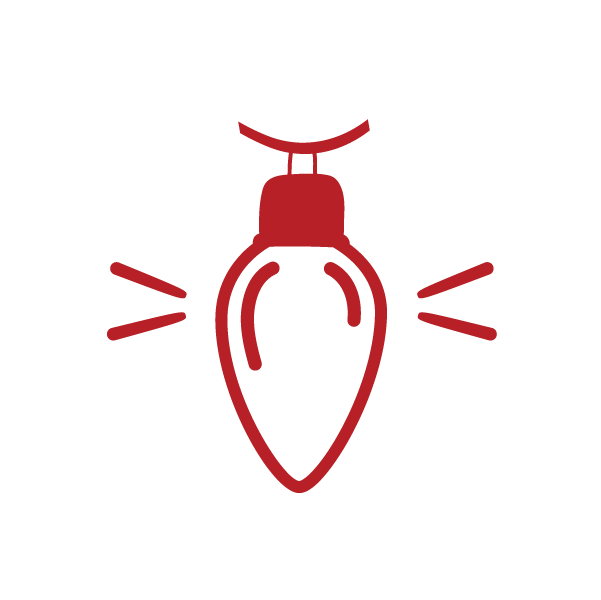 Be the envy of your neighborhood by letting the professionals at Shine handle your holiday lighting installation! Save time and frustration climbing and moving ladders – instead sit back and relax while Shine's expert team does all the work for you! Make the season merry and bright with Shine's holiday light installation services! Our three-year warranty includes garland and holiday wreath installation as well.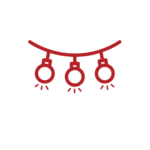 Why stop with the holidays? Outdoor lighting is perfect all year round for outdoor gathering spots– your evening cookouts, backyard campfires, and much more! The Shine of Bellaire has many options and ideas to turn your backyard into a warm, well-lit oasis!
Schedule Your Free Estimate
Call us today at (713) 903-9834 or use our estimate form here.