experience unmatched service with san antonio's top window cleaning service
Step into a clearer world with Shine of San Antonio, the go-to choice for residential and commercial window cleaning services in the heart of Texas. As a locally owned business deeply embedded in the San Antonio community, our expert team is unwaveringly committed to ensuring 100% satisfaction with all our offerings.
Whether you're a homeowner nestled in the picturesque King William Historic District or a business owner in the bustling heart of Downtown, our Shine of San Antonio professionals are equipped to transform your property with meticulous window cleaning services.
Superior Window Cleaning Services in San Antonio
With hot Texan summers, San Antonio poses a unique challenge for window maintenance. But don't let the weather wear down your view of our vibrant city! At Shine of San Antonio, we ensure your windows remain in prime condition, regardless of the season.
Our comprehensive suite of services includes interior and exterior cleaning, screen and track cleaning, and specialty cleaning services. Employing cutting-edge techniques and equipment, our team guarantees your windows reflect the charm of San Antonio at its best.
What's more, our innovative ShineBright Crystal Water Technology not only delivers radiantly clean windows but also fortifies them against future wear. This state-of-the-art formula shields against mold growth reduces debris accumulation and boosts energy efficiency.
Shine On with Our Hassle-Free Window Cleaning Plan
With the Shine On subscription, sit back and enjoy a world forever glistening through immaculately clean windows. Our automated scheduling and billing services ensure you never miss a window cleaning date.
Simply select the frequency you want, and get ready to SHINE ON: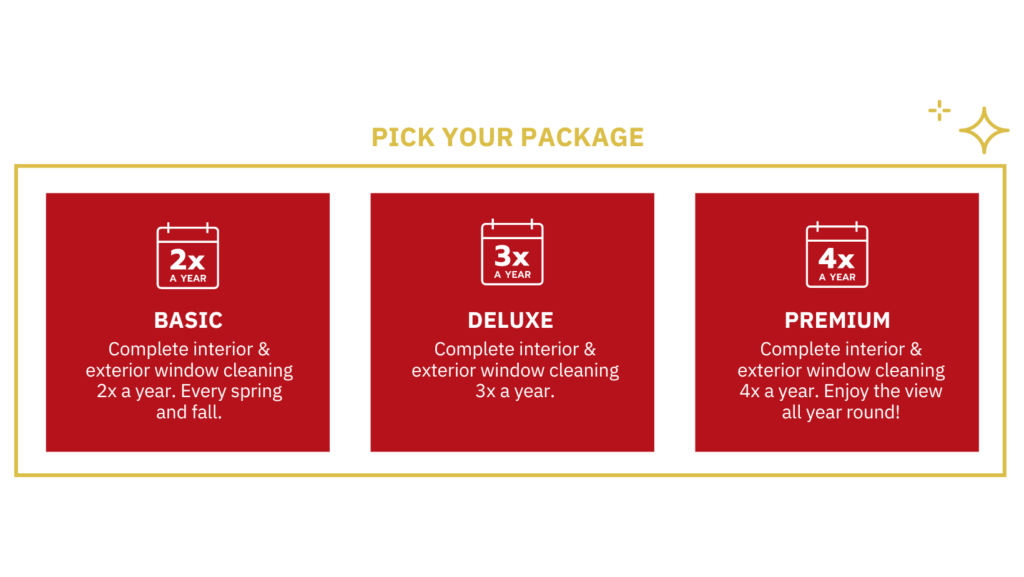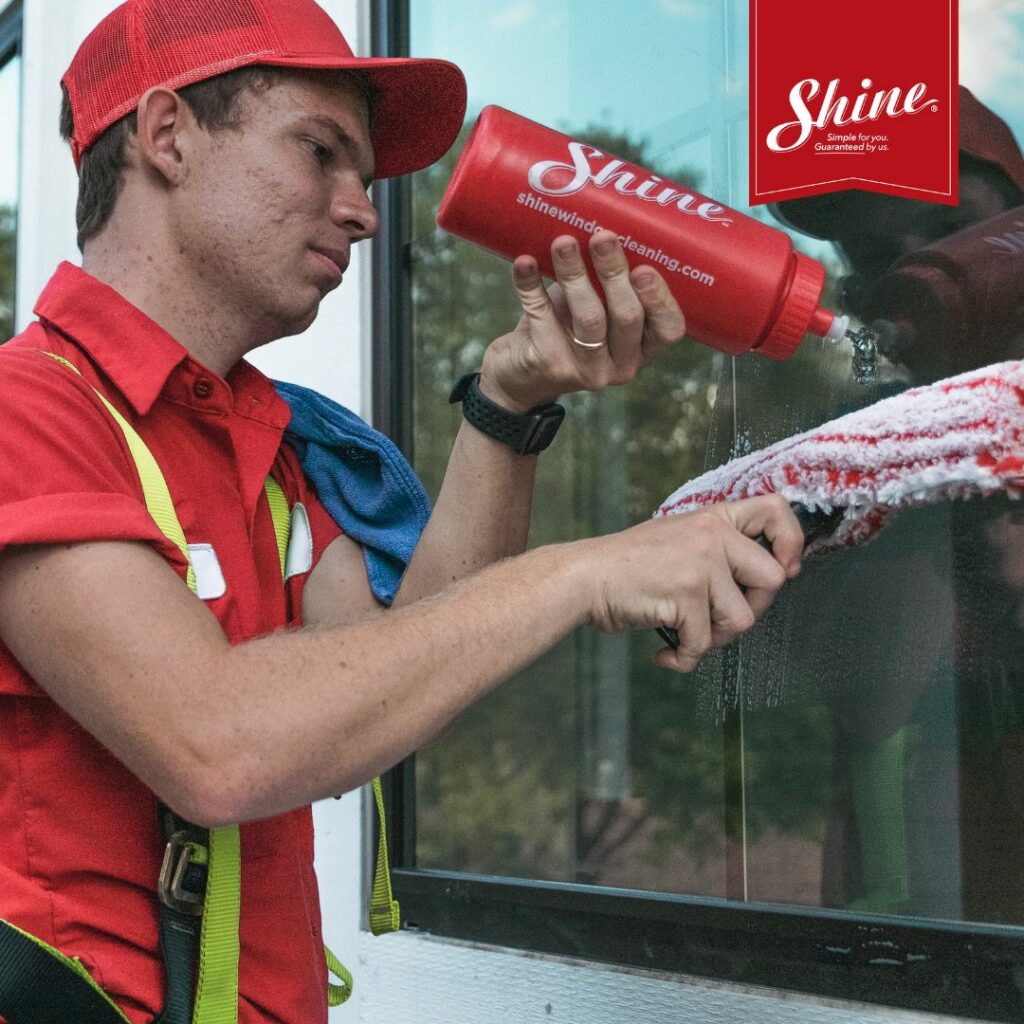 THE BENEFITS OF PROFESSIONAL WINDOW CLEANING WITH SHINE
Why Choose Shine of San Antonio?
Our commitment is twofold: delivering squeaky clean windows and contributing to a happier, brighter San Antonio. Experience the transformative power of professional window cleaning and see your home or business in a new light.
Take the first step towards crystal clear windows by reaching us at
(210) 505-9228 or use our estimate form.