What could be better than partaking in some Chicago holiday events and shopping from local vendors to get in the holiday spirit?
The following holiday events have the best options for both! Check out these upcoming Chicago holiday events that will take place over the next few months. Get into the holiday spirit by bringing your friends, family, neighbors, or coworkers!
Top 8 Chicago Holiday Events
1. 109th Annual Millennium Park Christmas Tree Lighting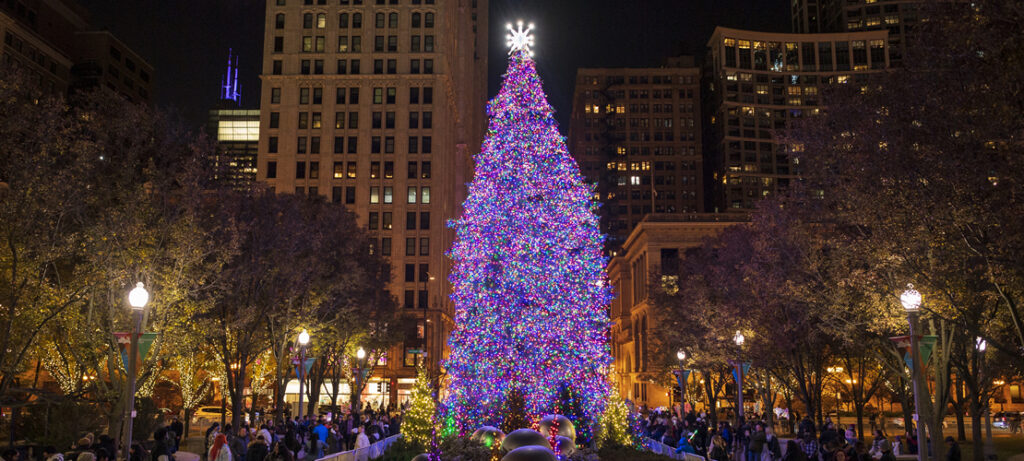 The tree is officially lit on November 18th at 6 o'clock near the intersection of Michigan Avenue and Washington Street, and it remains lit until January 8. Come out and take part in this fantastic Chicago holiday event! 
Date: November 18th
Official Website
2. "Christmas Around the World" and "Holidays of Light"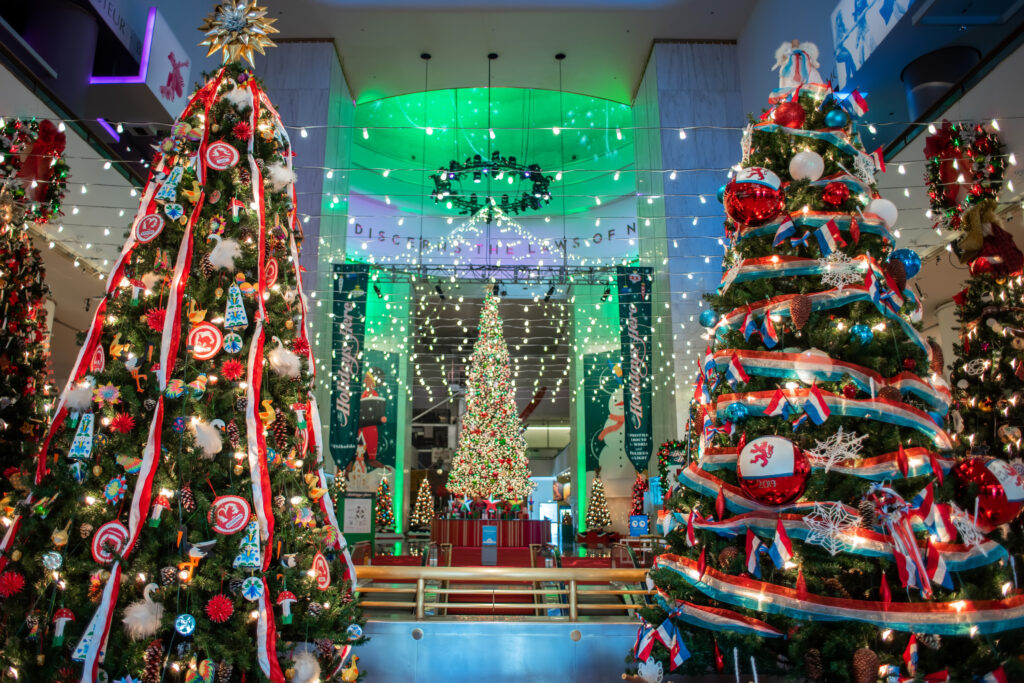 The tradition at the Museum of Science and Industry began in 1942 with a single tree. There are currently more than 50 trees and exhibits to show the many holiday customs from around the world. Find out more about the various Christmas traditions around the world.
Dates: November 16th – January 4th
Official Website
3. Lincoln Park Zoo Lights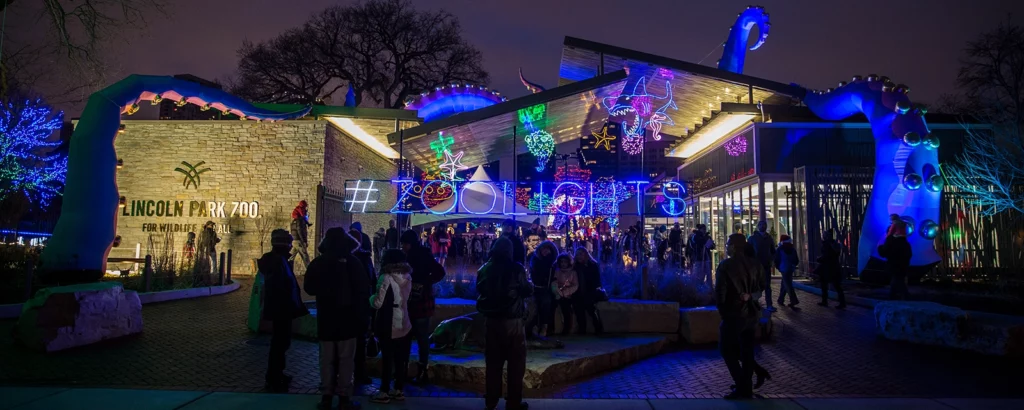 ZooLights Presented by ComEd and Invesco QQQ provides the exceptional opportunity to visit Lincoln Park Zoo at night, which is not frequently possible. Tickets must be purchased. FREE every Monday! Tuesdays to Sundays: $5
Dates: November 19th – January 1st
Official Website
4. Christkindlmarket Wrigleyville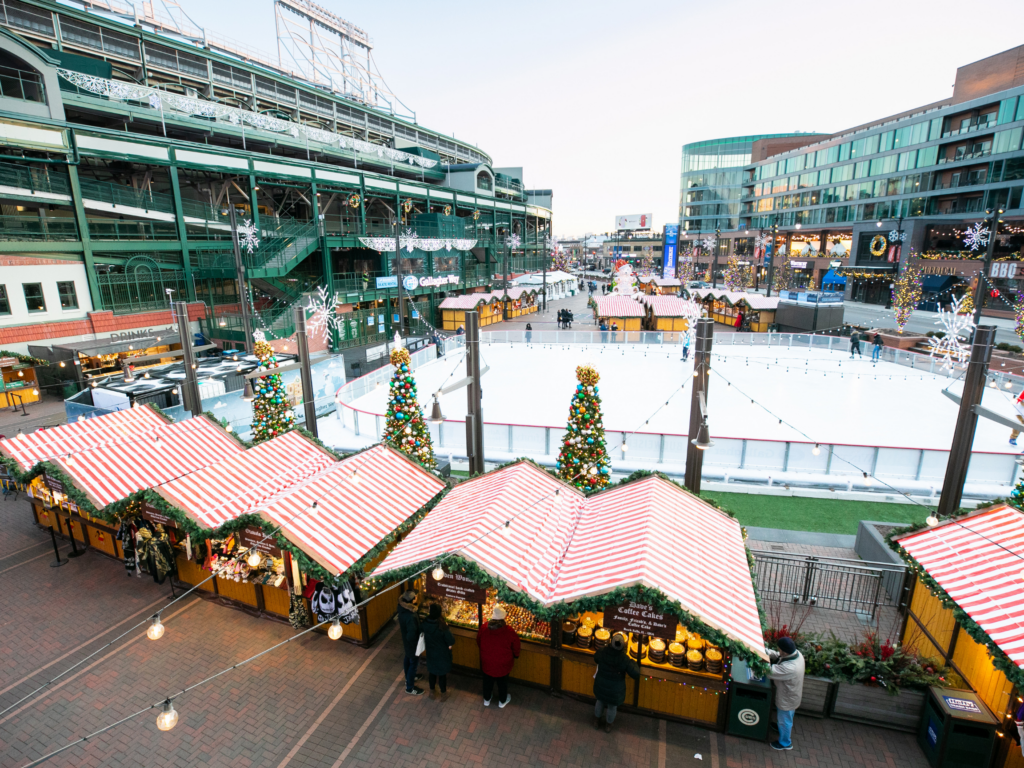 Enjoy some hot cocoa while shopping for one-of-a-kind Christmas decorations, clothes, food, and more at this outdoor market on Gallagher Way adjacent to Wrigley Field. Bring the family along to experience this fun outdoor market.
Dates: November 18th – December 31st
Official Website
5. Southport Holiday Stroll & Cocktail Crawl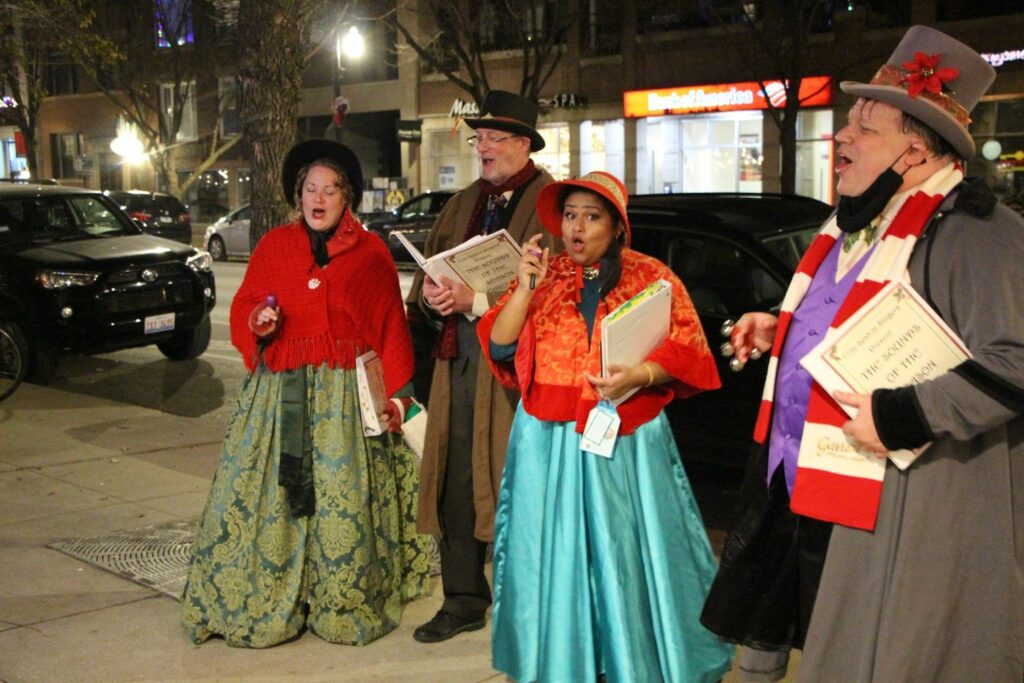 The Southport Holiday Stroll is a well-known West Lakeview tradition that is free to attend and features special offers from neighborhood businesses, carol singers, Santa photographs, holiday refreshments, and more! For further information, see the website of the Lakeview Roscoe Village Chamber of Commerce.
Date: December 2nd
6. Holiday Makers Market at Metropolitan Brewing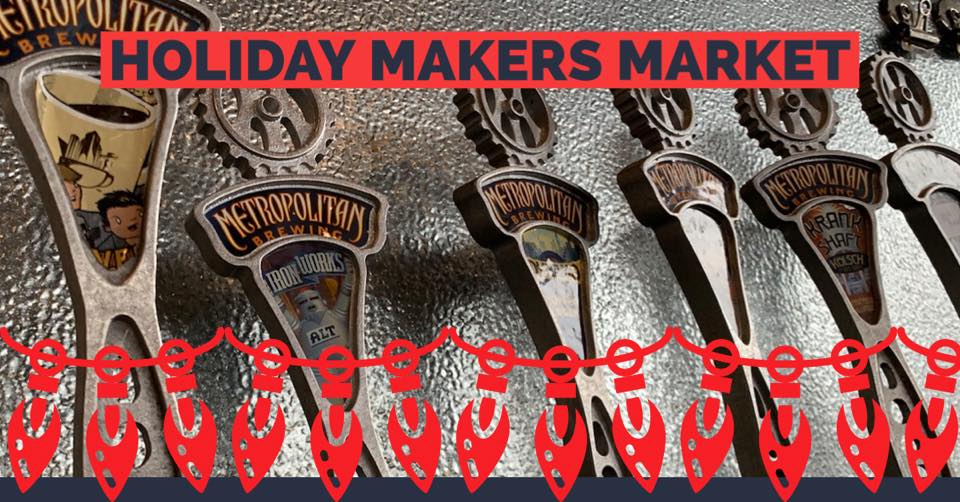 This event will take place at the riverfront brewery in Avondale, and is co-hosted by Metropolitan Brewing and Metro Arts. Craft beer, options for gluten-free cider, and other works of artistry… count us in!
Date: December 4th
Official Website 
7. Ugly Christmas Sweater Pub Crawl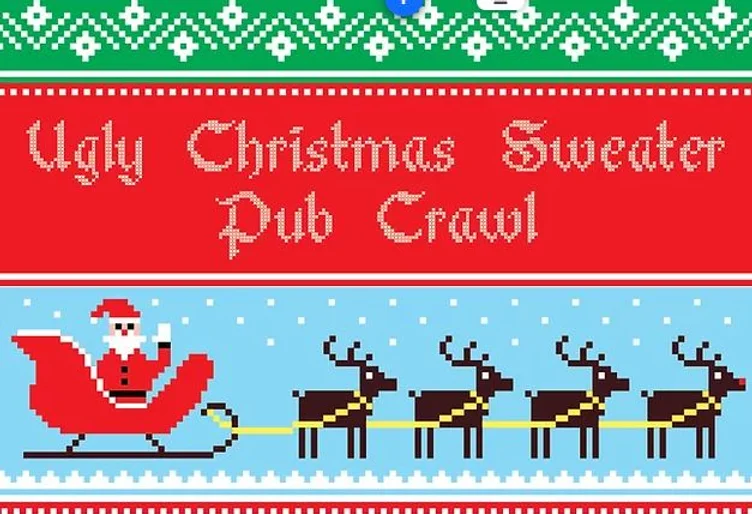 Put on your ugly Christmas sweater and visit one of the many Edison Park bars to warm your spirit. A beer crawl in an ugly Christmas sweater is the epitome of a night out. Invite your friends and see who has the ugliest sweater of them all! Organized by the Edison Park Chamber of Commerce
Date: December 9th
8. The Holly Jolly Holiday Market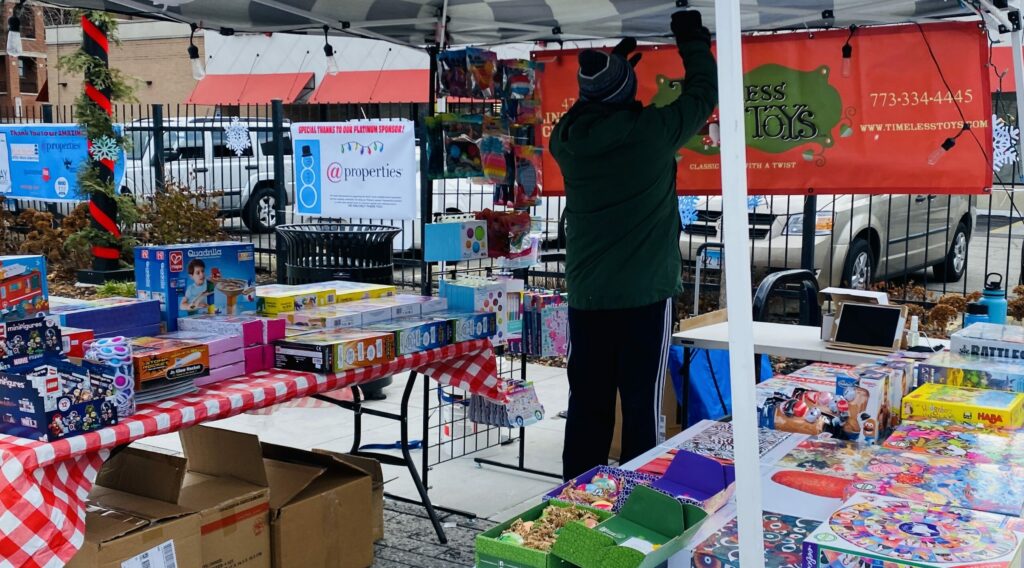 The North Center Town Square is a great place to shop, eat, drink, and listen to music. From 1-3 pm, Santa rides in on his spectacular sleigh for pictures. The Winter Queen will be walking through the Town Square from 3-5 pm saying hello to all the kids! Visit the North Center Neighbors Association website for further information.
Date: December 10th
Don't Forget Your Christmas Decorations!
The holiday season will be here before you know it! Avoid getting swept up in the flurry of it all. The holiday season can be very busy, as we are all aware. Have your Christmas lights installed by the experts at Shine of Chicago North!
The design, installation, maintenance, and storage after the holiday season will be handled by our team of experienced professionals. Avoid installing your own Christmas lights at the risk of hurting yourself or damaging your house. Shine is fully insured, and prepared to make your vision become a reality. With holiday lighting done by Shine of Chicago North, your house will be the envy of all your neighbors. After sharing these family traditions around the city during the day, come home and bask in the spirit of your holiday lights.
Call us at 773-610-4530 or visit us online to get started!