Professional Residential Window Cleaning Services in Dallas-highland park, Tx
Don't mess with dirty windows! Trust our window cleaning experts to make your Texas home or office shine!
You know what they always say, "it's not the heat, it's the humidity." This saying holds true when it comes to your windows. It's not the scorching Texas heat, but rather the relentless humidity that fosters the growth of mold and grime, leaving your windows with a foggy and dull appearance.
But worry not, Dallas residents! Shine is here to restore your windows to their crystal clear views with our professional window cleaning services.
Dallas might not be famous for having clean windows, but it's certainly not lacking in stunning views that deserve to be seen through spotless panes. People come from around the country to experience our city's vibrancy and southern culture. They might catch a game at the stadium (Go Cowboys!), taste the local cuisine, explore the night life, or stroll the museums and historical centers.
Shine of Dallas keeps residential homes and commercial businesses sparkling bright, so our neighbors can also enjoy their time out in the city, or kick back and relax at home.
Window Cleaning That Leaves No-Trace Behind!
Beyond the humid climate, Dallas is also known for its unpredictable weather, from sudden rain showers to strong winds. These weather conditions can leave your windows covered in dirt, debris, and water spots, further diminishing their clarity and beauty.
Our team of experts understands the unique challenges posed by the Texas heat & climate, and how they can wreak havoc on the exterior of your windows. Our crew is equipped with ShineBright Crystal Water Technology to tackle any residue head-on. This advanced cleaning solution not only restores the crystal-clear clarity of your windows but also enhances your home's energy efficiency. Our window cleaning process leaves no trace behind, and our 100% satisfaction guarantee ensures a thorough, pristine finish from the inside out.  
As a part of our services package, you will also enjoy clean window tracks & screens, and we work around YOUR schedule for a hassle-free, delightful experience. 
Trust Shine to deliver the highest quality window cleaning services that Dallas locals deserve. Whether you're a homeowner or business owner, contact us today to set your window cleaning schedule with Shine!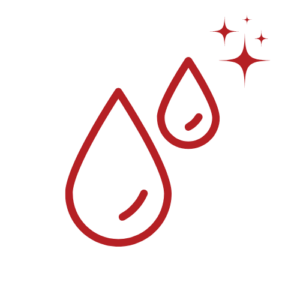 Simply select the frequency you want, and get ready to SHINE ON: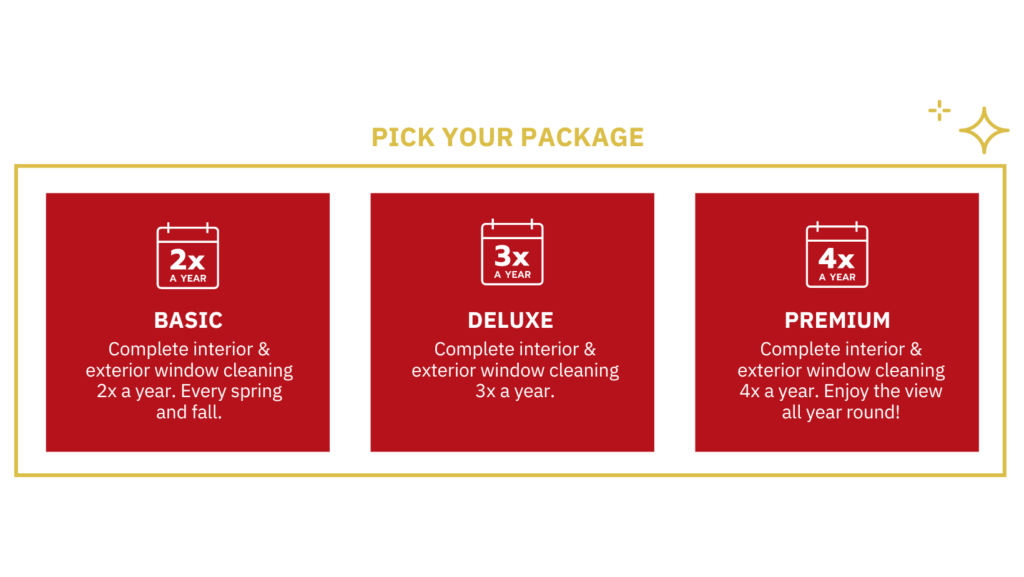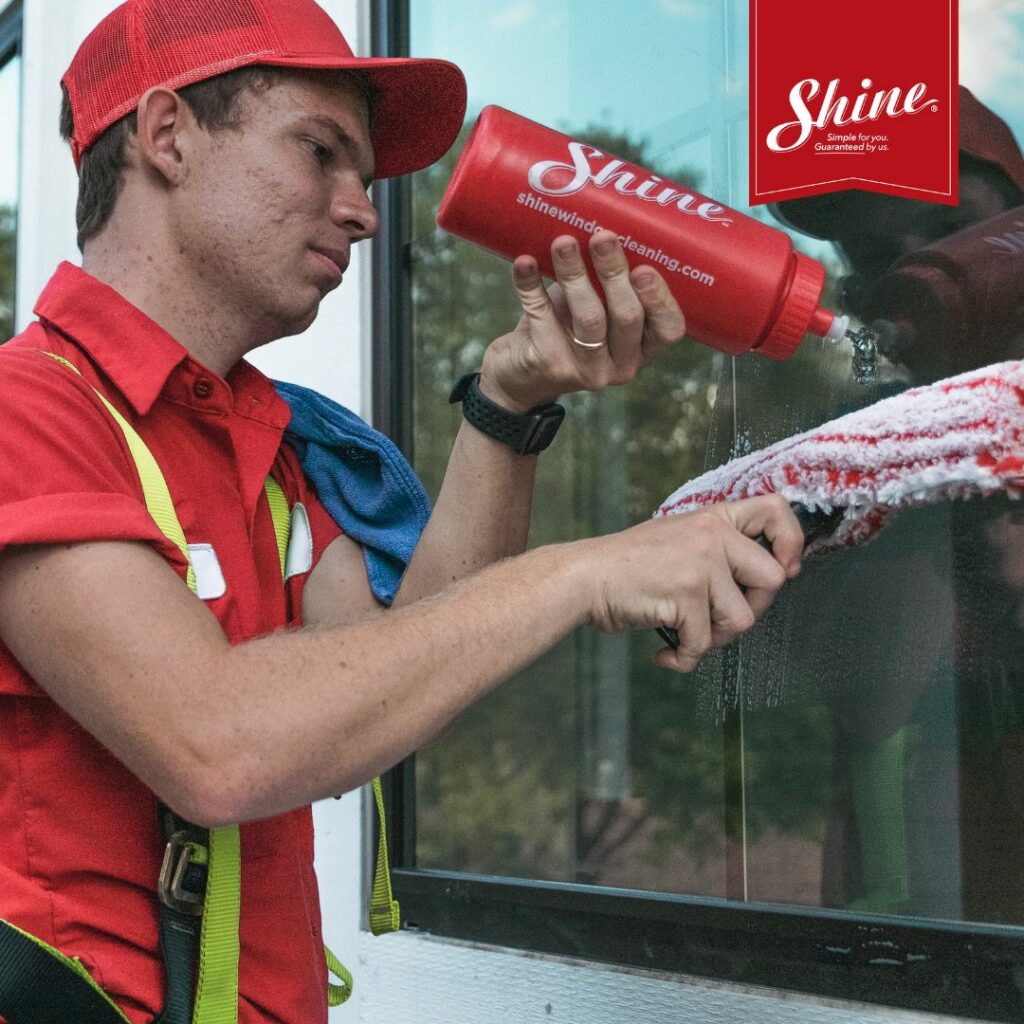 THE BENEFITS OF PROFESSIONAL WINDOW CLEANING WITH SHINE
Experience the difference that professional window cleaning can make for your home or office space. Call us today at (248) 251-6494 or use our estimate form.