Professional Residential Window Cleaning Services in Austin, TX
At Shine of Austin Four Points, we offer top-of-the-line residential and commercial window cleaning services to the Austin area and surrounding neighborhoods. Our expert team is dedicated to providing you with a 100% satisfaction guarantee on all of our services.
Whether you're a homeowner, landlord, or commercial building owner, Shine can help make your property look its best. Our friendly team of professionals has the experience and know-how to brighten up your home or commercial space with our professional window cleaning services.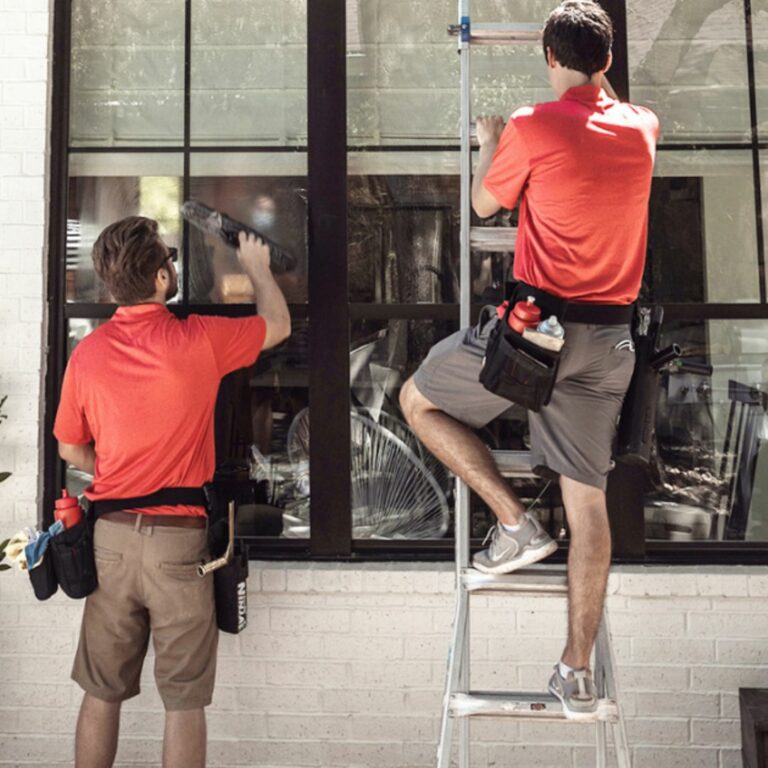 Fall in Love with Your View Again - Professional Interior & Exterior Window Cleaning in Austin, TX
We know that keeping your windows clean in Texas can be a challenge with the hot and humid weather, but when you partner with Shine, we will do the dirty work for you! You won't be able to resist looking out at your stunning, professionally cleaned windows.
Shine of Austin Four Points offers professional window cleaning services that are tailored specifically for the Austin area. Our services include interior and exterior cleaning, screen and track cleaning, and specialty cleaning services for chandeliers, ceiling fans, and more. Our team uses the latest techniques and equipment to keep your windows looking their best. 
Our ShineBright Crystal Water Technology ensures that your windows not only look great, but also last longer. This advanced formula leaves your windows looking crystal clear, and also helps to extend the lifespan of your windows by preventing mold growth, reducing the buildup of harmful debris, and improving energy efficiency.
Simply select the frequency you want, and get ready to SHINE ON: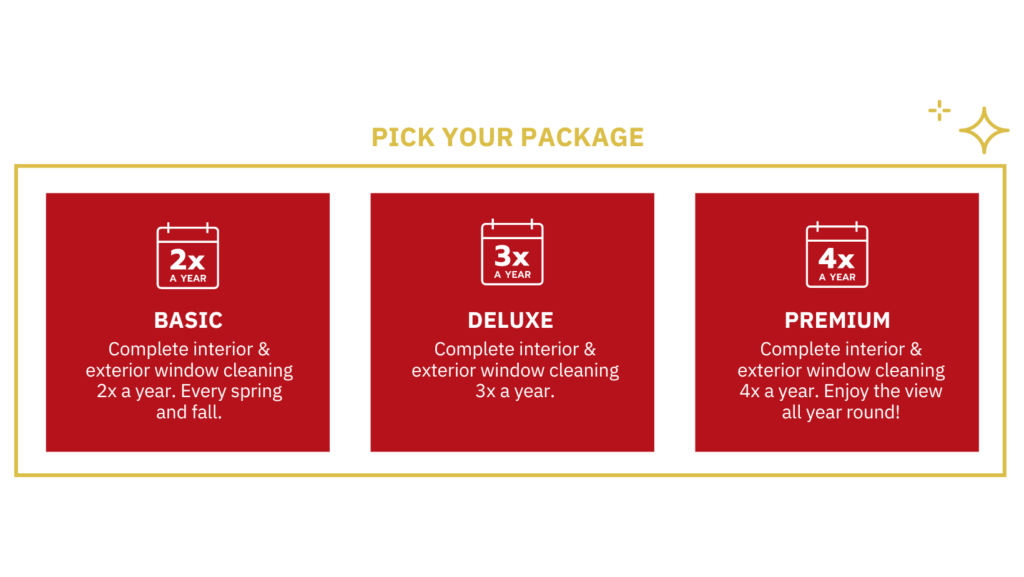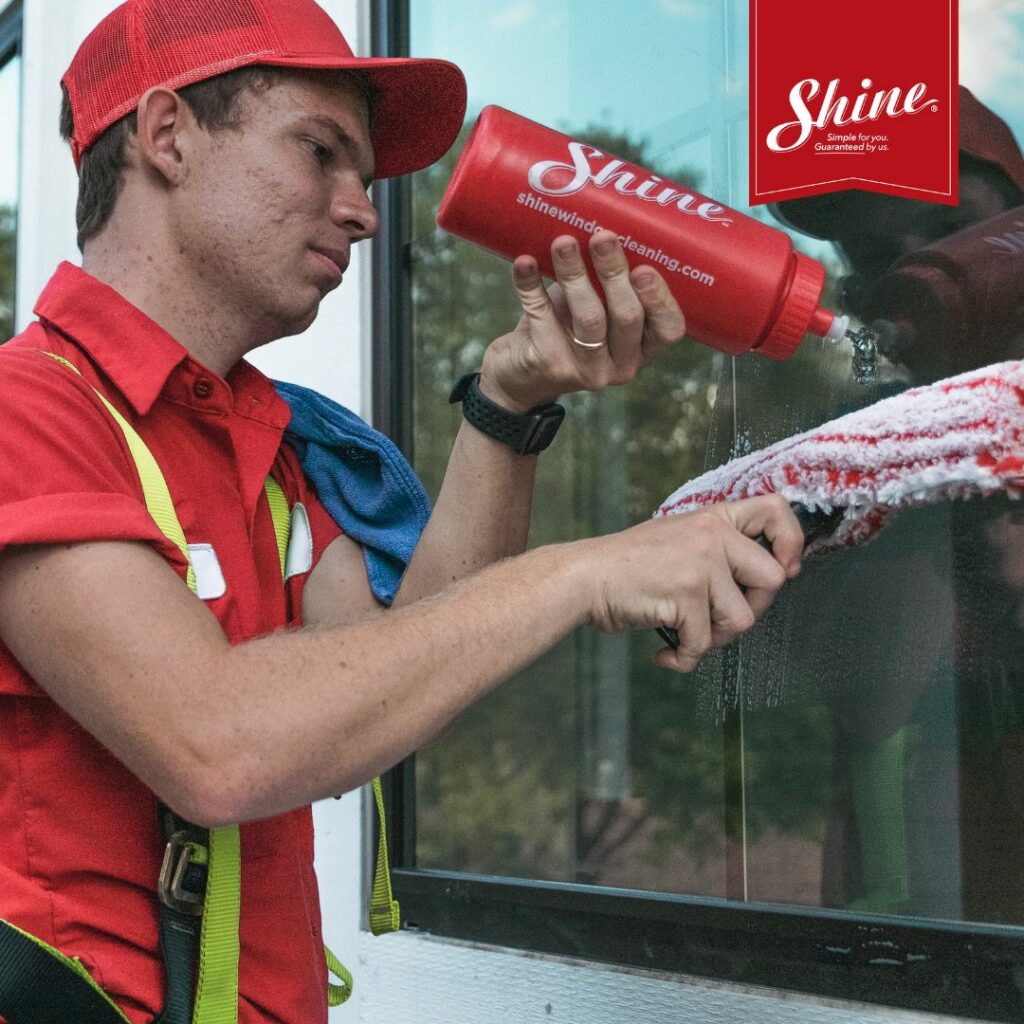 THE BENEFITS OF PROFESSIONAL WINDOW CLEANING WITH SHINE
Experience the difference that professional window cleaning can make for your home or office space. Call us today at (512) 915-0600 or use our estimate form.