Professional Residential Window Cleaning Services in Franklin, TN
Are your windows looking dull? Washing windows doesn't have to be pane-ful–just leave it to the professionals! 
At Shine of Franklin, we take immense pride in offering unmatched window cleaning services that guarantee a flawless shine for your home or business. Our devoted team of professionals prioritizes safety and ensures that your windows maintain their pristine condition. Say farewell to smudges and welcome crystal-clear views!
Gleaming Windows, Unmatched Charm: Shine's Premium Window Cleaning Services
Did you know Shine of Franklin has an award-winning team? David and Mindi Haskin built the foundation of Shine by prioritizing safety, and maintaining a servant's mindset, while still having fun! Because of their hard work and core values, Shine of Franklin has earned recognition for achieving the highest Net Promoter Score nationwide among all Shine locations. Receiving positive feedback from satisfied customers is one of the most treasured aspects for David and Mindi. Exceeding expectations and garnering such appreciation remains a gratifying accomplishment for them.
Let our team at Shine of Bellaire, TX, help make your home shine with our exceptional window cleaning services. Invest in the beauty of your home and let us take care of the rest!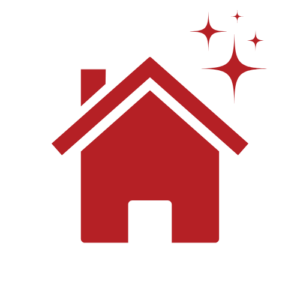 Shine Bright in Franklin: Your Go-To Window Cleaning Service for Home or Office 
When Shine is on the job, you not only enhance the aesthetic appeal of your home but also prevent mold growth and invite abundant natural light that will brighten up your living spaces. All of our professionals are properly trained and equipped to handle any window-washing project. With our advanced techniques, we can safely and efficiently clean windows up to three stories high without the need for ladders or scaffolding. 
And Shine doesn't just stop at the outside. We'll take care of the inside, screens, and tracks so that you truly experience the most satisfying clean. Our team of window cleaning experts utilizes ShineBright Crystal Water technology, which not only leaves your windows sparkling but also helps prolong their lifespan.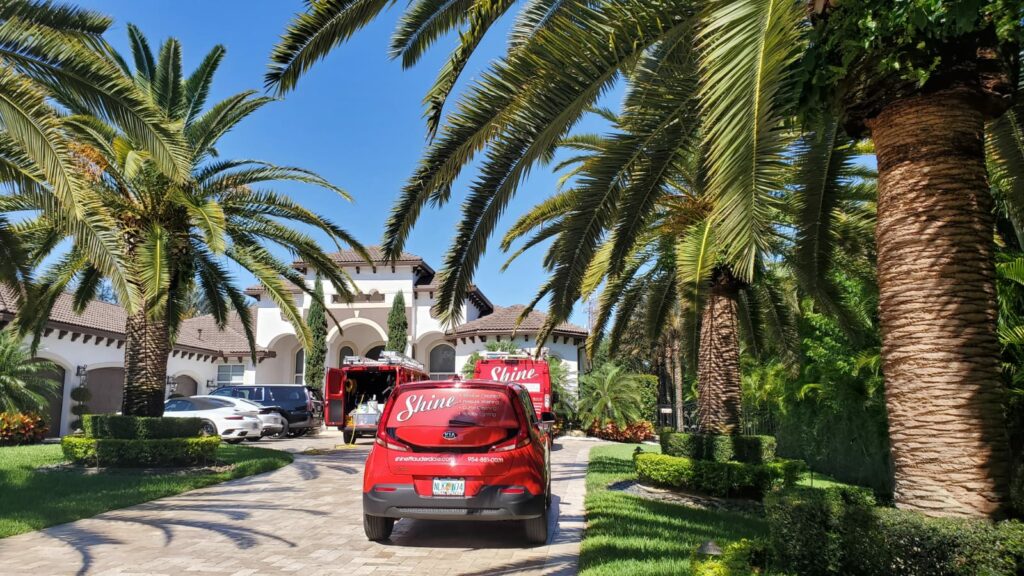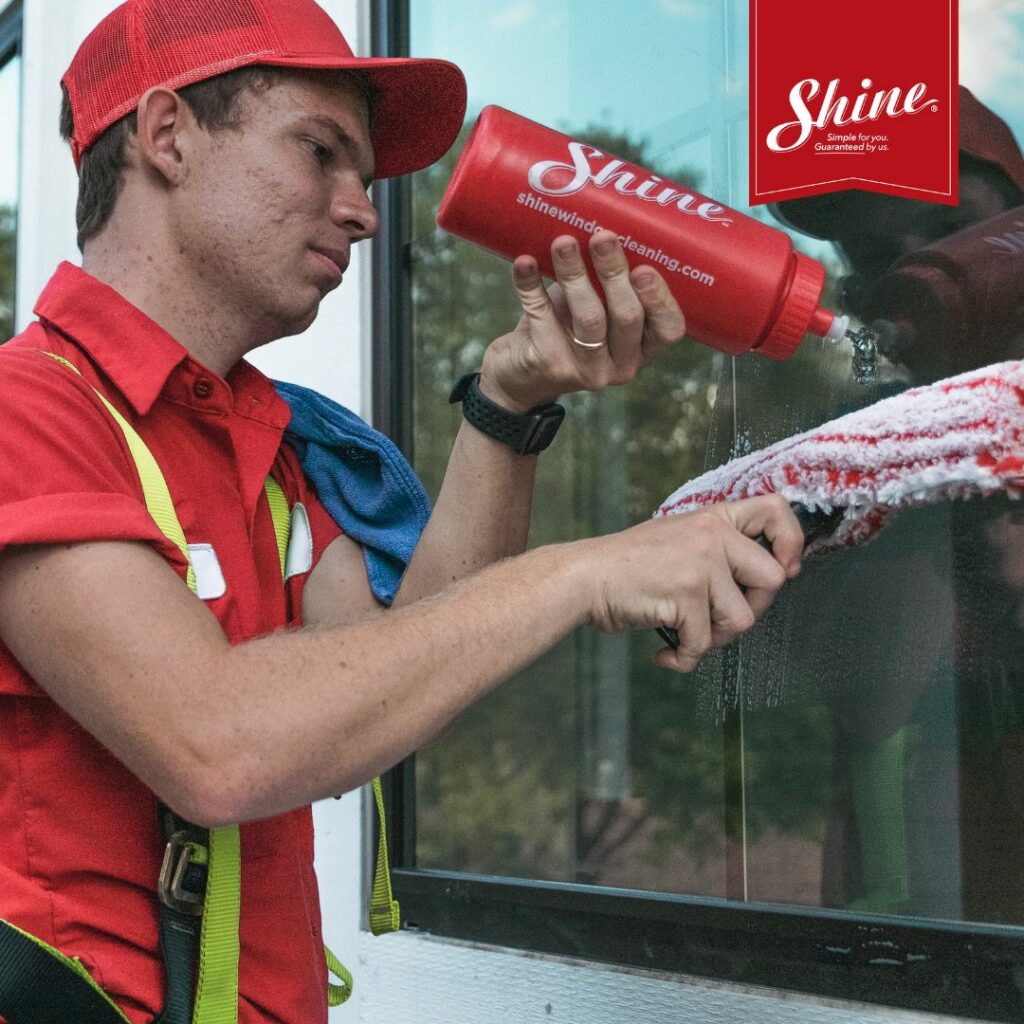 THE BENEFITS OF PROFESSIONAL WINDOW CLEANING WITH SHINE
What Our Customers Have to Say:
"Shine crew, Gui and Jett were on time, courteous, hardworking, and did a GREAT job washing our windows and screens inside and out, and all of the window sills! I would recommend them to anyone! And their Shine red van is adorable 🙂 Thank you, Shine! We will be calling you again!" – Kelly Korjenek
"Shine did an excellent job washing our windows. They also changed our batteries for our smoke detectors (especially the hard-to-reach ones). They were friendly, on time, and very efficient. It was easy to book through email or text. Thank you, Shine!" – Liberty Efird
Looking for some clear progress? We're the experts in window-washing projects!