Franklin, Tennessee is known for its rich history, and now it can also be known for its Shine! Your locally run and loved Franklin Shine location offers professional cleaning and maintenance services for your homes and businesses. 
We provide professional window cleaning, pressure washing, gutter cleaning, and lighting displays with high-quality equipment and fully trained staff. We ensure that when Shine does the job, it's done right the first time. 
Get ready to Shine, Franklin! 
Meet Shine of Franklin
David and Mindi Haskin opened Shine to provide high-quality service with a servant's mindset while working safely and having fun. They've surpassed that goal with an award-winning team. Shine of Franklin has held a 5-star Google rating since David and Mindi opened their doors. They've received an award for having the highest Net Promoter Score in the whole nation out of all Shine locations. 
"One of my favorite things is receiving positive feedback from our customers when we exceed their expectations. For me, that is one of the most rewarding things I've done."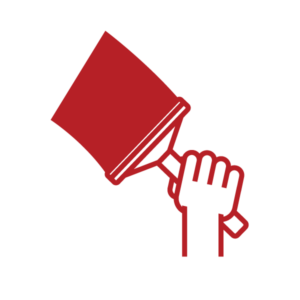 Shine handles exterior and interior window cleaning, as well as polishing up your window screens and tracks! Our window cleaning professionals use ShineBright Crystal Water technology, which extends the life of your windows. 
We are able to clean up to three stories safely and efficiently from the ground! When Shine polishes your windows, you're preventing mold growth, and letting all the light shine into your home.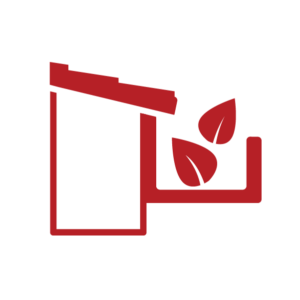 Protect Your Home From Water Damage with Shine's GUTTER CLEANING SERVICES in Franklin, TN;
Did you know clean gutters are essential to avoiding water damage to your home? When gutters and downspouts are blocked by debris, rainwater can destroy the foundation of your home. Not to mention it can be home to pests, and the debris can build up and cause your gutter to detach from your home–damaging your roof. 
Shine uses professional and specialized equipment to clean gutters safely and efficiently – restoring the beauty of your home!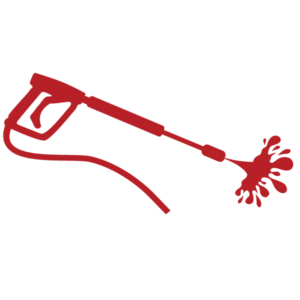 The art of power washing is no easy feat. The area of your property, siding, and roof type are all taken into account when pressure washing and different areas of your property may require a certain type of wash. When done incorrectly and without suitable equipment, you could actually damage your home. That's why Shine's pressure washing professionals are well equipped with tools and fully trained to ensure our customers get the best and most satisfying clean for their home. 
We make your decks, patios, walkways, driveways, roofs, and siding SHINE!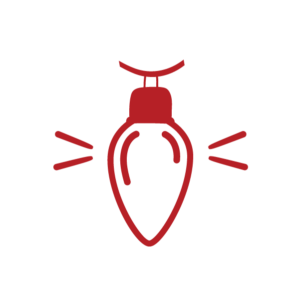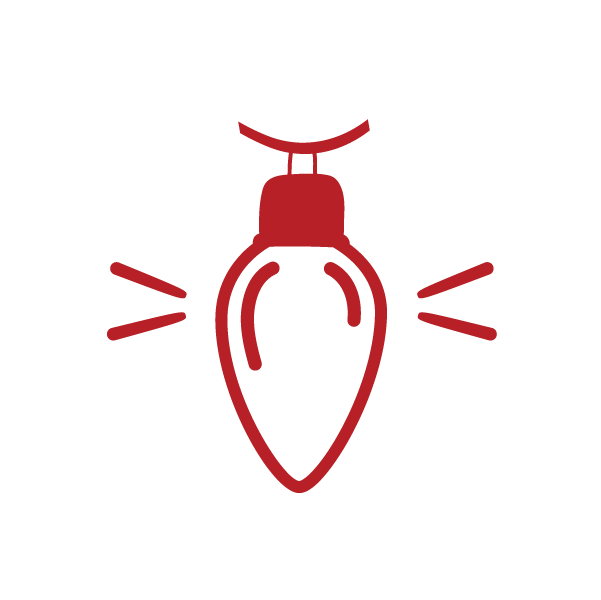 What's the most time-consuming part of the holiday season for most home decorators? The decorating, of course! Everyone loves seeing the beautiful lights and fluffy garland on homes and businesses to really feel that holiday magic, but who likes digging out the decor and setting it up? 
Shine provides all the design, installation, and removal for your holiday wreaths, garland, decorations, lighting, and more! Our professional Christmas light installers handle everything and will ensure all lights and electrical work. We also handle the maintenance and will come out to inspect and replace any damaged lights throughout the season. We even store them safely in our facility until next year!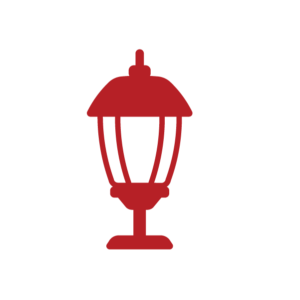 LANDSCAPE LIGHTING SERVICES in Franklin, TN: The Ultimate Way to Enhance Your Home's Curb Appeal
Love giving your home that extra twinkle with our Christmas lights? Good news, you can have outdoor lighting all year-'round! Shine's landscape lighting professionals will help design and install a custom lighting package to illuminate your patio, walkway, or pool area with the best outdoor lighting available. 
Our team is insured, and we have the best products and experts to guarantee your home will Shine all year! Our professionals also handle the maintenance and will come out and fix or replace any damaged bulbs throughout the year. 

Shine is always ready for your next project, so let's get started! Schedule your free estimate by calling 615-266-4595 or use our estimate form here.