Professional Residential Window Cleaning Services in Bloomfield Hills, MI  
Say Goodbye to Grime and Hello to Glowing Windows with Professional Window Cleaning Services from Shine!
As Michiganders, one thing we know is that you can't always count on the weather prediction. In a state that experiences four seasons (sometimes all on the same day!) it can be hard to constantly keep up with maintaining & cleaning the windows of your home or business. Shine of Bloomfield Hills is here to be the team you can count on to keep your windows clean all year long and through every weather pattern. 
In fact, you'll have so much extra time on your hands from not having to clean your windows, that you might as well enjoy your time out on the town, exploring the East side's galleries & museums, or grabbing a drink & a bite to eat at a local winery or cider mill. 
Let cleaning your windows be the last thing on your mind, and breathe easy knowing our team of well-trained, window cleaning experts will make sure your windows are clean to your 100% satisfaction.
Experience Crystal Clear Views with Premier Window Cleaning Services from Shine
Shine of Bloomfield Hills offers professional window cleaning services for residential and commercial buildings throughout the year. We combine our ShineBright Crystal Water technology with efficient & thorough cleaning methods to remove tough grime and leave your windows sparkling clean for longer.  
Technology – ShineBright Crystal Water technology is our special "secret" to a longer-lasting, spot-free finish. The water we use undergoes a rigorous purification process that results in only the cleanest water being used to wash your windows.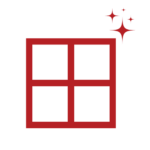 Our Process – Shine uses purified water and telescoping poles to wipe away seasonal buildup, dirt, and grime from the exterior of your windows. We also provide thorough, interior window cleaning services that include cleaning the tracks & screens of your windows to remove dust and allergens.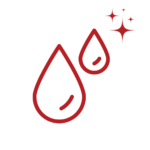 Schedule – Regular window cleaning has many benefits, from better energy efficiency in your home to a brighter curb appeal, the key is keeping a consistent schedule. Shine of Bloomfield Hills offers a weekly or monthly cleaning schedule, or check out our SHINE ON window cleaning subscriptions!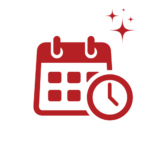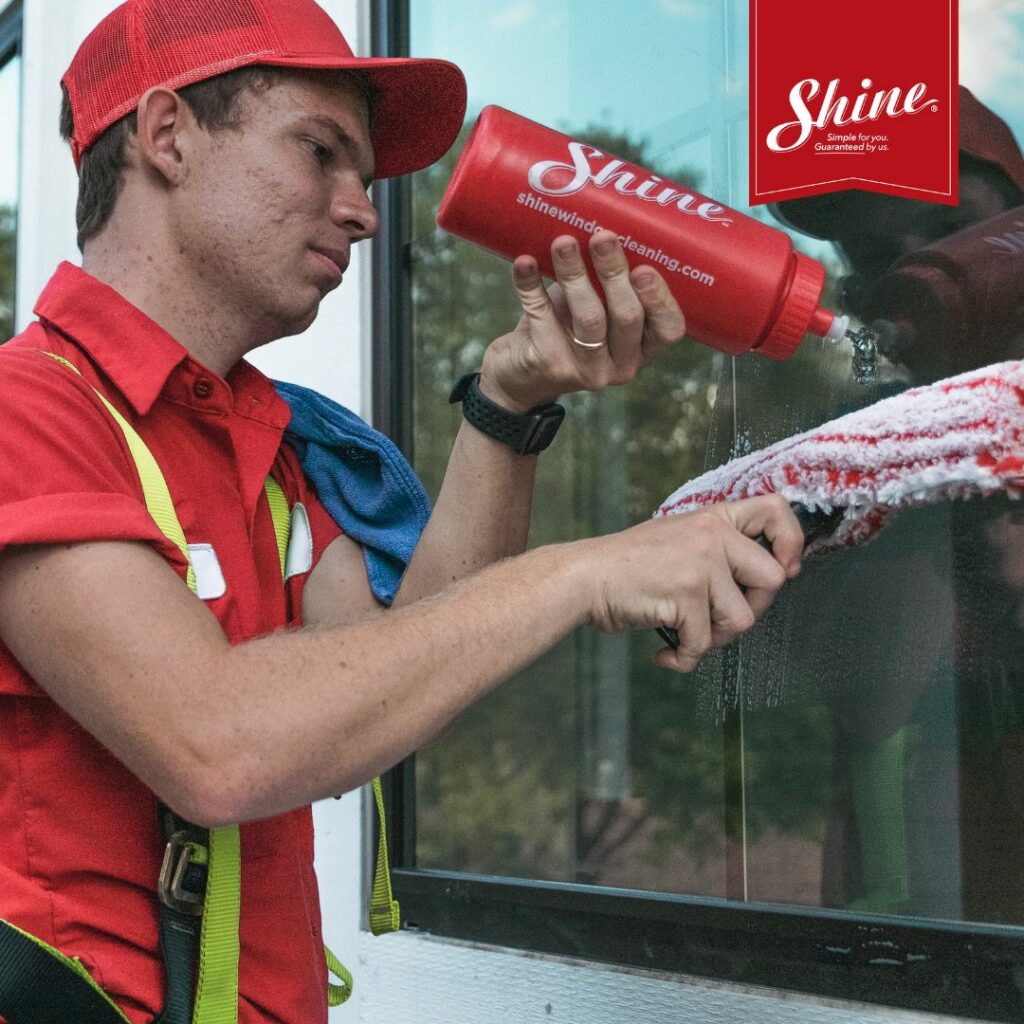 THE BENEFITS OF PROFESSIONAL WINDOW CLEANING WITH SHINE
Experience the difference that professional window cleaning can make for your home or office space. Call us today at (248) 251-6494 or use our estimate form.