Meet Shine of Long Island, your Premier Holiday Lighting Company in Oyster Bay
The holiday season is just around the corner, and what better way to embrace the festive spirit than by adorning your home with a beautiful holiday lights display?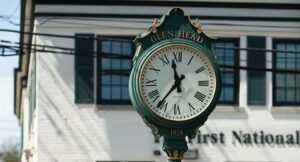 Whether you're a homeowner looking to create a winter wonderland or a business owner aiming to attract more customers, Shine of Long Island in Glen Head, New York, is here to make your holiday dreams come true. 
With our comprehensive holiday lighting services, we offer top-notch design, seamless installation, expert maintenance, secure storage, and the peace of mind that comes with full insurance coverage.
Let Shine of Long Island in the hamlet of Glen Head brighten up your holidays and spread the joy of the season!
1. Stunning Designs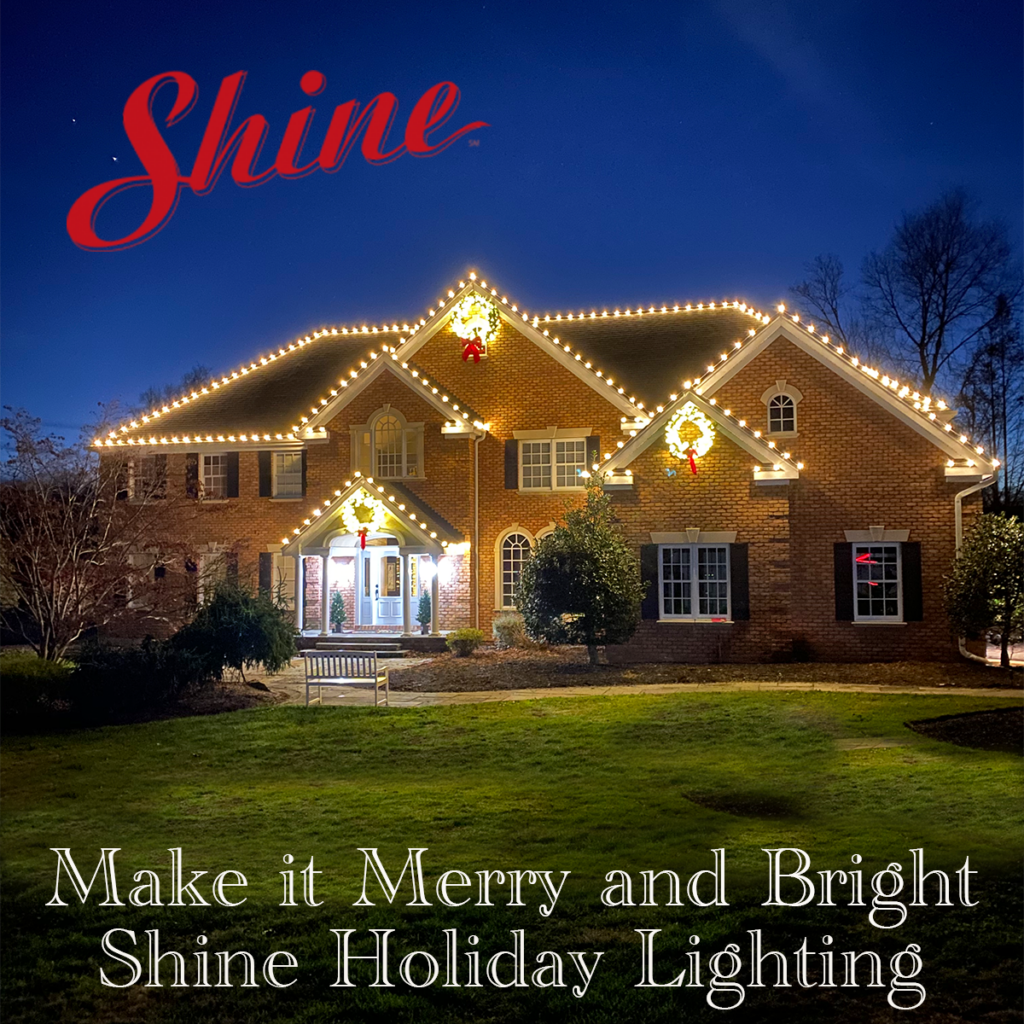 At Shine of Long Island, Glen Head, we understand that every property is unique and deserves a one-of-a-kind holiday lighting design. Our team of creative experts collaborates closely with each client to bring their visions to life. Whether you prefer classic and elegant lights or colorful and whimsical displays, we have the creativity and expertise to design a stunning holiday lighting concept tailored to your preferences.
2. Professional Installation
Once the design is finalized, our skilled technicians take charge of the installation process. With years of experience and attention to detail, we ensure that your holiday lights are installed flawlessly, enhancing the beauty of your property without causing any damage. From roofline lighting to tree and landscape illumination, we handle every aspect of the installation professionally and efficiently.
3. Hassle-Free Maintenance
We know  that the holiday season can be busy, and maintaining holiday lights can be a time-consuming task. But fret not! Shine of Long Island offers hassle-free maintenance services, ensuring that your lights stay twinkling throughout the holiday season. Our team will replace any malfunctioning bulbs or damaged elements, so you can focus on celebrating and creating cherished memories.
4. Secure Storage
After the holiday season comes to an end, the last thing you want is to wrestle with tangled lights or worry about their safekeeping. Shine of Long Island provides secure storage for your holiday lights during the off-season. Our climate-controlled storage facilities keep your lights in pristine condition, ready to be brought out and installed for the next holiday season without any hassle.
5. Fully Insured for Peace of Mind
Your satisfaction and peace of mind are our top priorities. Shine of Long Island, Glen Head, is fully insured, so you can rest easy knowing that your property and our team are protected against any unforeseen circumstances. Our commitment to safety and professionalism ensures that your holiday lighting experience is stress-free and enjoyable.
Call Today and find out more about what Shine can do for you in Glen Head and Oyster Bay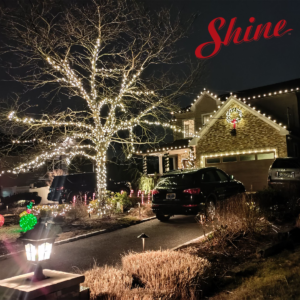 This holiday season, let Shine of Long Island in Glen Head, New York, transform your property into a magical winter wonderland with our exceptional holiday lighting services. 
From imaginative designs and professional installations to reliable maintenance and secure storage, we take care of every aspect, so you can focus on what truly matters—celebrating with your loved ones.
Trust our insured and professional team to brighten up your holidays and create memories that will last a lifetime.
Get in touch with us today and let the festivities begin! Happy Holidays from Shine of Long Island!
Ask about Permanent Holiday Lighting from Shine!
Call Shine Today at 516-678-8191
Click HERE to Visit our Website