Providing window cleaning and home maintenance services in Allen, Little Elm, Prosper, and McKinney areas of Frisco-Plano, Texas. 
Howdy, neighbor! Are you ready to make your Texas home Shine?
Our team of cleaning professionals are Frisco-Plano, Texas locals just like you! And we're ready to start your next residential or commercial cleaning project. We serve our neighbors with professional window cleaning, pressure washing, and gutter cleaning services. We're also a team of lighting experts who can make your home the talk of the neighborhood with professional landscape lighting and holiday lighting services. This ain't our first rodeo, we have a proven record of happy, satisfied customers and a 100% satisfaction guarantee. 
As you embark on your journey with Shine, we are excited that you'll help us continue toward our vision. Our servant-leadership work is fulfilled by our team during our work with you – and beyond.
Contact us today to schedule your free estimate!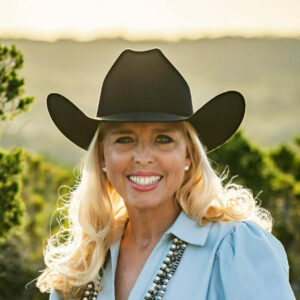 Our Story: Meet Cami Wilson
Born and raised in Texas, Cami Wilson acquired Shine of Frisco-Plano as her third location in the state! She loves that Shine's Christian values allow her to live her faith while providing her community with exceptional service.
"We don't claim to be perfect, but guarantee our work until the job is done right. We love our Shine customers and serving and working in our community!" — Cami Wilson
Specialized Commercial and Residential Services
We provide the following services for commercial and residential customers in Frisco-Plano, TX:

Window Cleaning for Frisco-Plano Homes & Businesses
Crystal-clear windows allow you to enjoy the Texas sunshine from within the comfort of your home. Allow our team of experts to make your windows glisten inside and out with our professional window cleaning services. We use our very own ShineBright Crystal Water Technology which doesn't leave behind streaks or water marks and ensures your windows stay cleaner for longer. While we're at it, we'll also wash your window screens and tracks. Contact our experts today.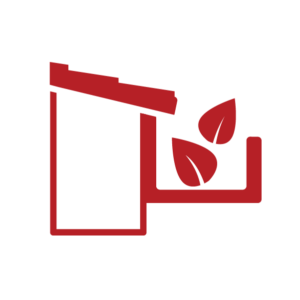 Professional Gutter Cleaning Services for Homes and Businesses
Gutters and downspouts are not the most glamorous pieces of your home, but they serve a vital purpose. Gutters that become blocked with debris prevent water from properly draining, which could cause the water to build up and damage the foundations of your home. Our Shine experts are here to save the day with our professional gutter cleaning services! Our team is expertly trained and equipped with the right tools to restore your gutters so they can continue to function properly.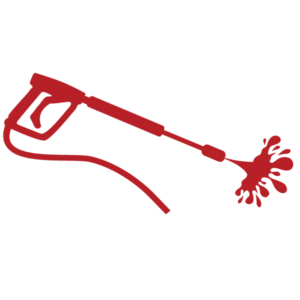 Exterior Pressure Washing Services
The exterior of your home deserves the same amount of attention and care as the interior. Allow our Shine experts to make your home sparkle on the outside & restore curb appeal with our pressure washing services. Our professionals are trained in the techniques of pressure washing, power washing, and soft washing. We know how to wash away the dirt & dust from your home's driveway, porch, deck, siding, or other exterior surfaces without causing damage.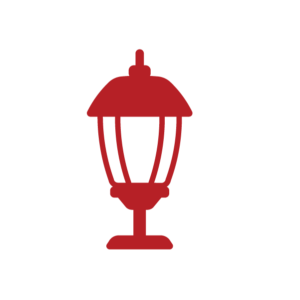 Landscape & Bistro Lighting Installation
With our landscape & bistro lighting services, your home will be the brightest on the block! Looking to add pizzazz to your landscaping? Or create a welcoming space on the back patio for late-night barbecues? Shine's lighting experts are happy to design and install the perfect outdoor lighting package for your home. We also come back throughout the year to fix or replace any damaged lights, so your home is never left in the dark!

Bringing the Holiday Lighting Cheer to Frisco-Plano, TX
It's a known fact that we like to do things BIG here in Texas! Go big with your holiday lighting without having to climb a ladder or untangle a single strand of lights. With our Shine holiday light installation services our experts take the stress out of holiday lighting. We design, install, and maintain your Christmas light displays, and when the season is over, we come back for removal and storage. Sit back and enjoy the season with peace of mind knowing our services are backed by our 3-year warranty. 
Schedule Your Free Estimate
Call us today at 972-665-8141 or use our estimate form here.