Window Cleaning Services in Fort Myers, FL for Residential and Commercial
Properties
Shine is ready to work with you and provide you with an excellent window cleaning service. We're confident in our ability to leave your windows with a brand new appearance on top of improved functionality to help boost the appeal of your home or business!
We love having the opportunity to serve Fort Myers! It's a privilege to work in such a unique and diverse city that offers so many opportunities for fun in the sun.
Year-round sunshine is one of the many reasons we love serving Fort Myers. However, warm climates tend to bring dust, bug remnants, and other unwanted debris to both home and commercial properties that can cause wear and tear on windows— which is why you need a dedicated team of window experts. We're here to help!
Our window cleaning pros can eliminate all these issues and more, preventing damage and leaving your windows looking clean and clear! You can count on us to deliver results you'll love. 
Shine's Superior Window Cleaning Will Exceed Your Expectations
We take pride in our one-of-a-kind exterior and interior window cleaning services for residential and commercial properties! Leave it to us to refresh the appearance and function of your windows.
Our techniques are unmatched by any other company. Our ShineBright Crystal Water cleaning technology is uniquely crafted to eliminate buildup and prevent damage, resulting in clean and clear windows that are sure to boost the appeal of your home or business. It's an environmentally friendly solution, less intrusive than standard water. On top of that, our purifying process allows us to deliver the purest water for your windows.
This in addition to our outstanding customer service have created a foundation for our business that is unmatched by any other company. 
Simply select the frequency you want, and get ready to SHINE ON: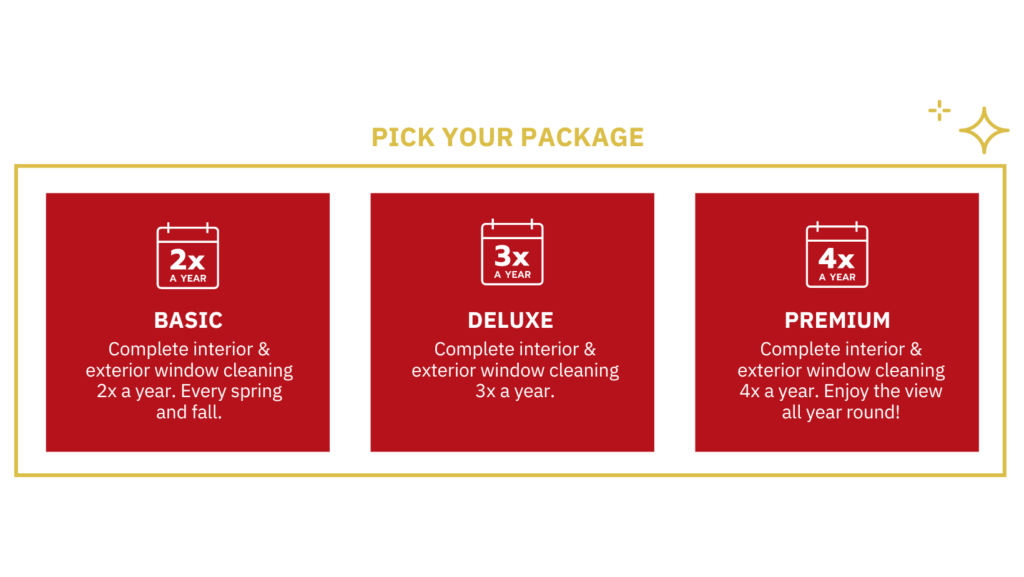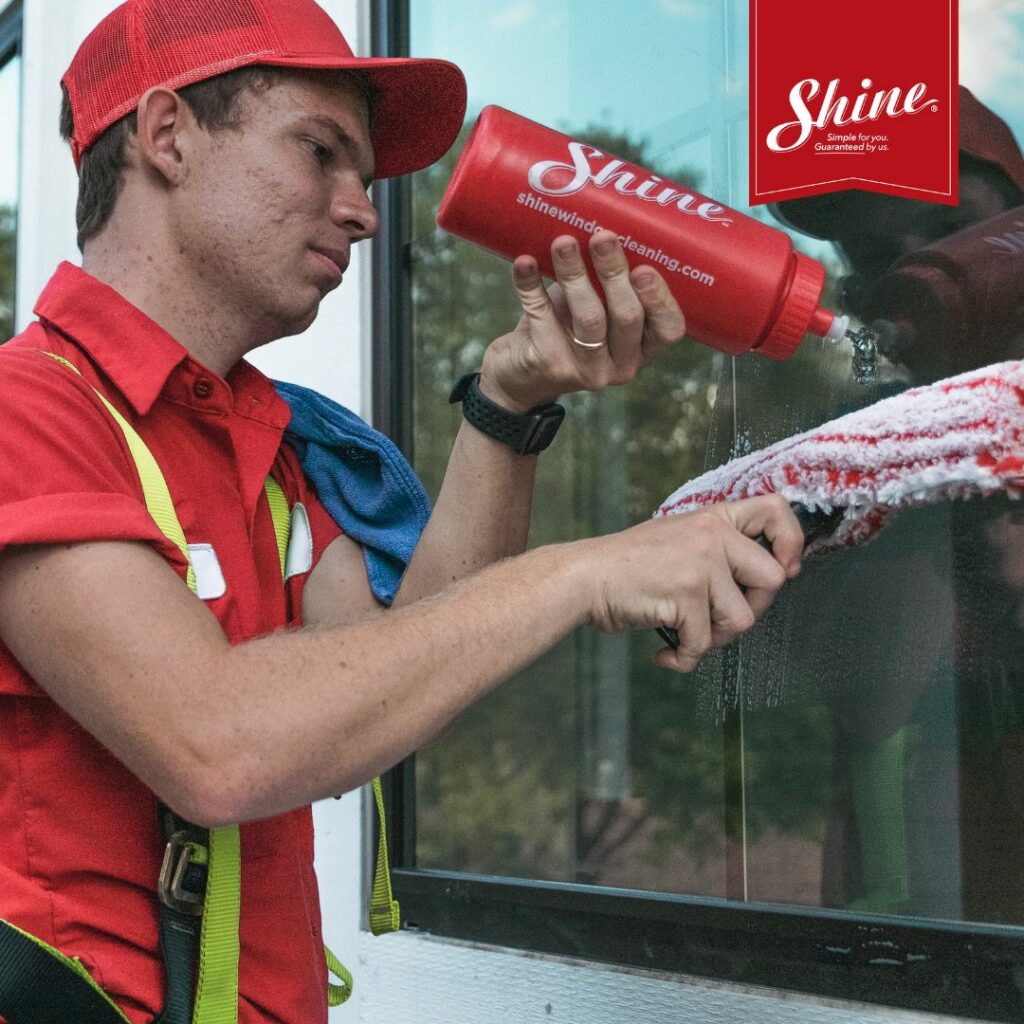 THE BENEFITS OF PROFESSIONAL WINDOW CLEANING WITH SHINE
Experience the difference that professional window cleaning can make for your home or office space. Call us today at (239) 275-3037 or use our estimate form.