LANDSCAPE LIGHTING COMPANY
SERVING HOLLAND, MI
At Shine of Holland, we are proud to offer professional landscape lighting services that are designed to bring out the beauty of your home and accentuate the natural surroundings of the area. Whether you live on the shore of Lake Michigan or in one of Holland's many charming neighborhoods, our team of experienced lighting technicians is here to help you transform your outdoor living spaces.
Illuminate Your Home with Residential Outdoor Lighting Services
Transform your home's exterior with our high-quality landscape lighting products. Our team will work with you to create a custom lighting design that suits your style and enhances your property. Whether you want to highlight your garden, illuminate pathways, or add ambiance to your outdoor living spaces, we've got you covered.
In addition to our design and installation services, we also offer maintenance to ensure that your lighting system remains in top condition throughout the year. At Shine, we stand behind our work and offer a 100% satisfaction guarantee. Our team is dedicated to delivering top-quality landscape lighting services that exceed expectations.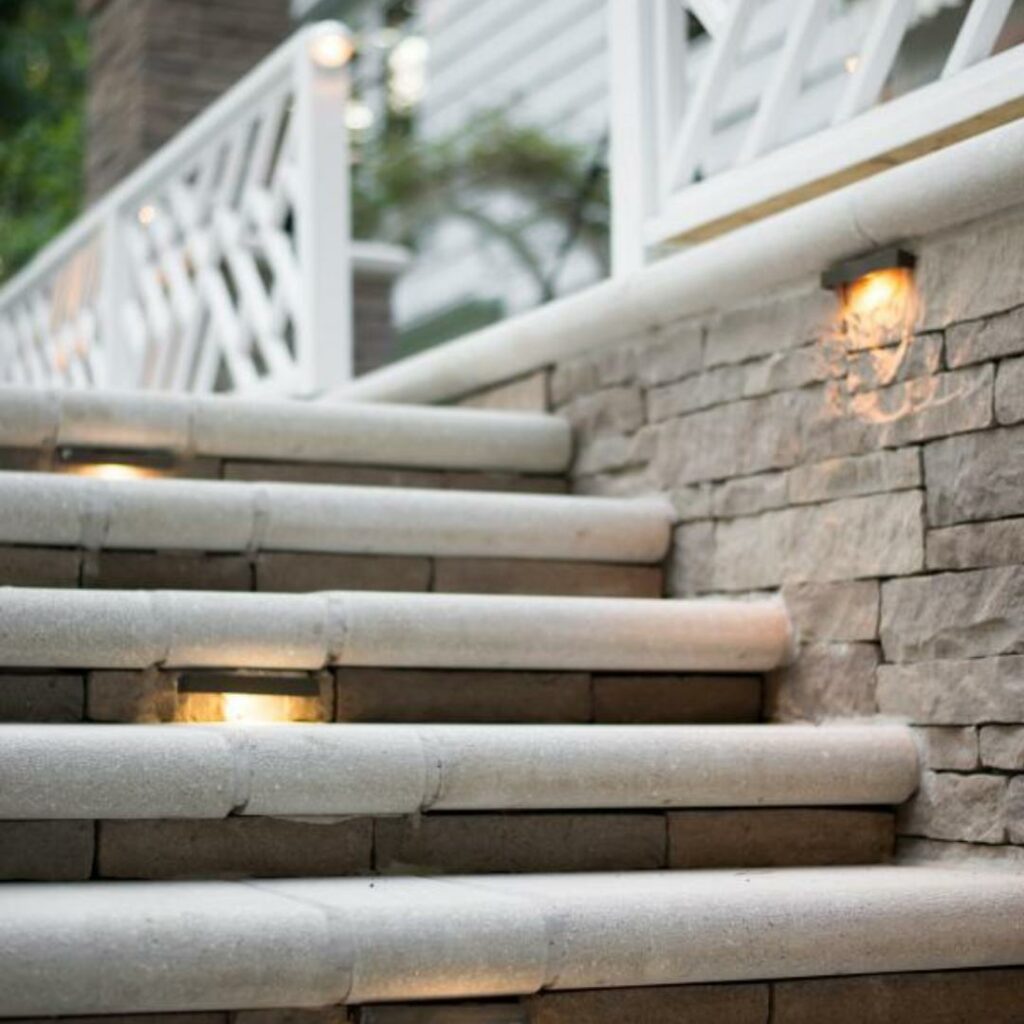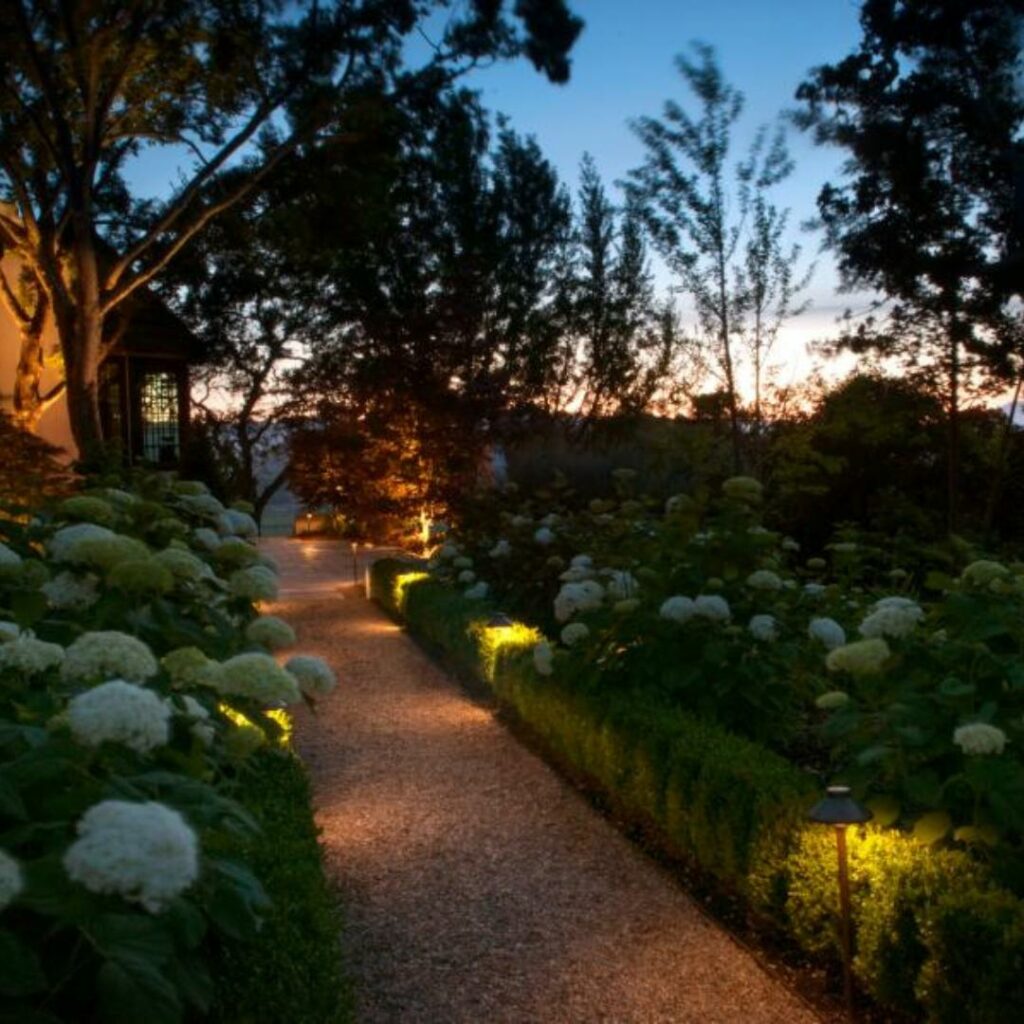 What Are The Benefits of Shine of Holland Landscape Lighting?
Landscape Lighting Styles
With our range of lighting styles and products, we can help you create a stunning outdoor ambiance that will elevate your home's curb appeal and create a welcoming atmosphere for your family and guests. 
Our lighting styles include: Uplighting
Lights that illuminate and point up your trees, along areas of the home or other key landscape features Downlighting & Pathways
Lighting to keep paths visible at night Hardscapes
Adding lights to rock or stone hardscape areas Specialty String Lights
Utilize bistro lights to illuminate pool areas, patios, decks, and other outdoor areas you want to see and enjoy Landscapes
Your lawn, garden areas and home will have the proper accent lighting throughout your yard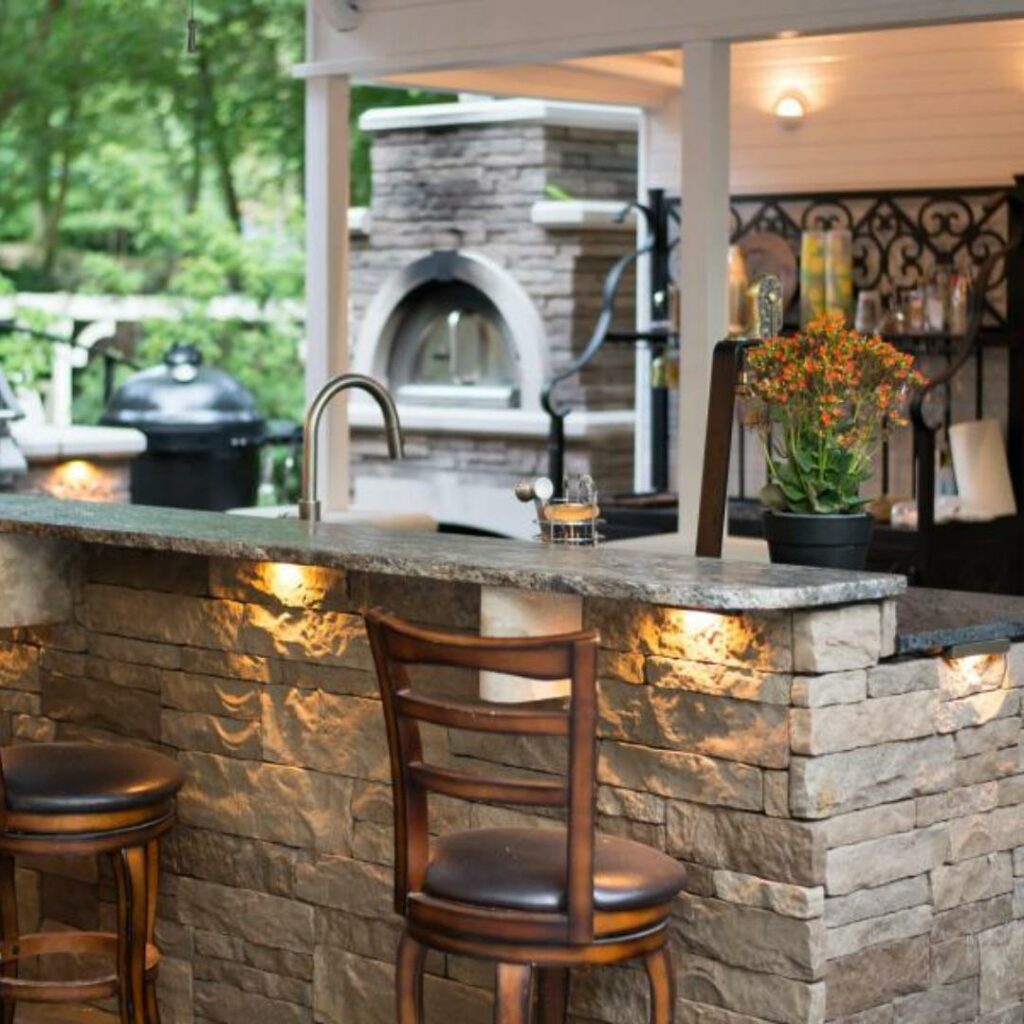 Enjoy Holland All Year Round with Our Lighting Services

As residents of Holland, we understand the unique challenges that come with the weather in this region. That's why we've developed our lighting products and services to withstand the harsh Michigan winters and provide a warm and inviting ambiance all year round. From the famous Tulip Time Festival in the spring to the beautiful autumn colors of the Lakeshore, we can help you create a stunning lighting display that enhances the beauty of your home and property.