Are you searching for exceptional holiday lighting services in Syosset? Look no further than Shine of Long Island –  Holiday Lighting Syosset. We specialize in holiday lighting design, installation, maintenance, removal, and storage. With our professional service, trained and experienced installers, and insurance coverage, we are committed to transforming your home or business into a festive wonderland.
Shine of Long Island's Services:
Holiday Lighting Design:

Our expert team of designers will work closely with you to create a customized lighting plan that perfectly captures the holiday spirit in Syosset. From classic and elegant displays to bold and vibrant showcases, we'll bring your vision to life.

Installation:

Our skilled installers will handle the entire holiday lighting installation process with precision. From rooflines and windows to trees and landscapes, we'll ensure that every detail shines brightly, illuminating your property.

Maintenance:

We offer ongoing maintenance services to keep your holiday lights looking flawless throughout the season. Our team will handle any issues that arise, such as burnt-out bulbs or weather-related damage, ensuring your display remains captivating.

Removal and Storage:

Once the holidays are over, our team will promptly remove all lights and decorations, leaving your property clean and uncluttered. We also provide safe and secure storage options, ensuring your lighting setup is well-protected and ready for the following year.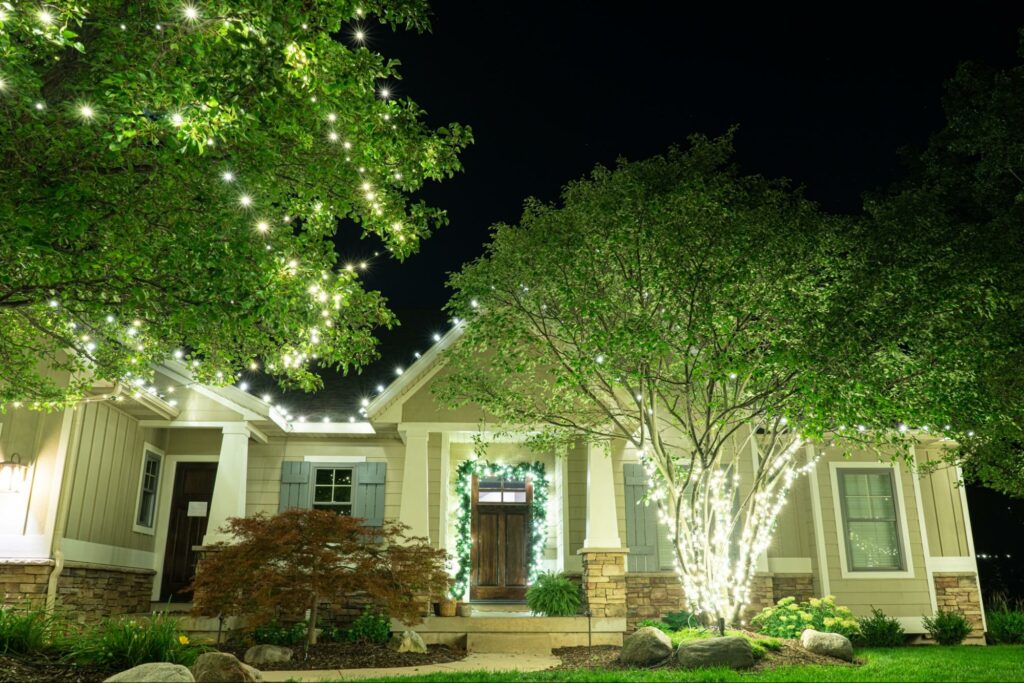 Why Choose Us Shine of Long Island – Holiday Lighting Syosset:
Professional Service:

At

Shine of Long Island

Holiday Lighting Syosset, we prioritize exceptional customer service. Our dedicated team strives to exceed your expectations and make your holiday lighting experience stress-free.

Trained and Experienced Installers:

Our highly skilled installers have extensive experience in handling all types of holiday lighting installations. With their expertise, they will ensure a seamless and efficient process, providing you with breathtaking results.

Insured:

Your safety and peace of mind are important to us. We are a insured company, ensuring you are protected against any unforeseen incidents during the holiday lighting process.
Transform your Syosset home or business into a dazzling holiday destination with the help of Holiday Lighting by Shine of Long Island – Syosset. Contact us today to schedule a consultation and let us create a breathtaking display that captures the essence of the holidays in Syosset.
Syosset, with Shine of Long Island Your Satisfaction in Guaranteed!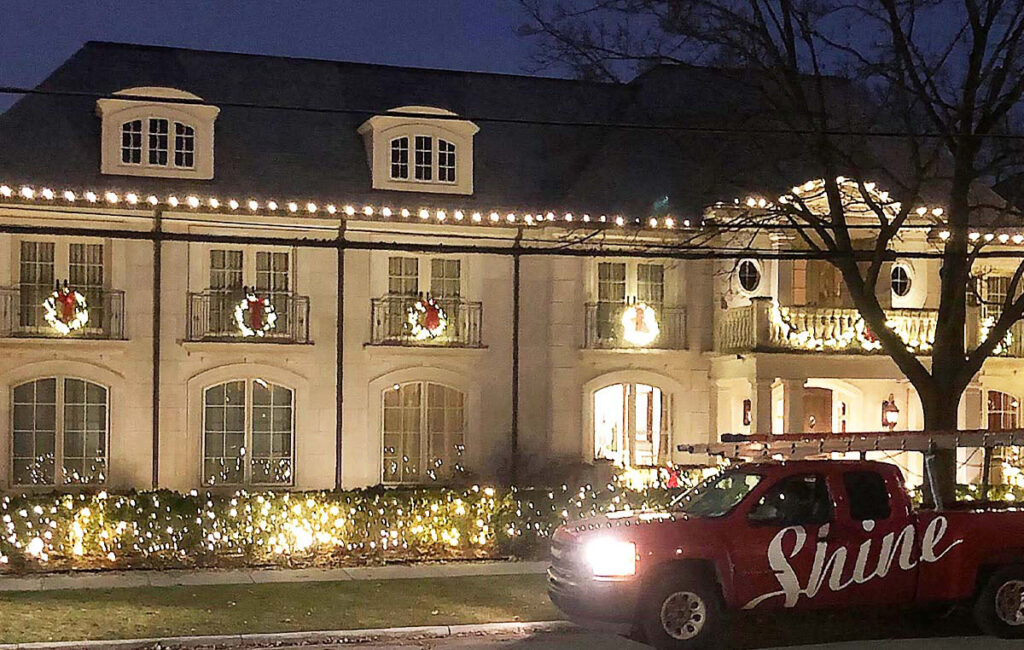 Call Shine Today at 516-678-8191
Click HERE to Visit our Website