Hello Tampa Bay! 
Are you ready to add some extra sparkle to the Sunshine State? Look no further – Shine of Tampa Bay is here to light up your world! We're not just about clean windows; we're all about giving your place a fresh, vibrant look. We'll make your home or office shine with crystal-clear windows, and we're not stopping there. We'll take care of your gutters, sidewalks, patio, walls, outdoor lighting, and more!
Shine of Tampa Bay is your go-to crew for year-round services to make your life easier. We do it all – professional window cleaning, pressure washing, holiday lighting, gutter cleaning, decorative outdoor & bistro lighting, and landscape lighting design & installation services! 
Our friendly and experienced team knows how to keep our customers smiling. We're all about making you happy, and we back it up with a  100% satisfaction guarantee. As we team up with you on this journey, whether you're a homeowner, a landlord, or a business owner, we're excited to keep working toward our vision. We're not just about cleaning – we're about making a positive impact in everything we do.
Meet Jim Clark
Meet Jim Clark, a dynamic individual whose journey from the bustling world of marketing and sales led him to embrace a new path full of inspiration and growth. Jim firmly believes that change is the catalyst for personal development, and this very principle has guided him through transformative experiences that have shaped his life. Jim is the proud owner of the recently established location in Tampa Bay, FL!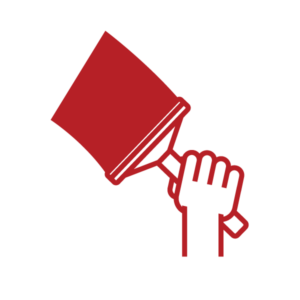 Get ready for squeaky-clean windows that'll make you see the world in a whole new light. Our special ShineBright Crystal Water tech doesn't just clean – it can even extend the life of your windows and save energy. And guess what? Our services come with the Shine Guarantee. Give us a call today for a free price estimate.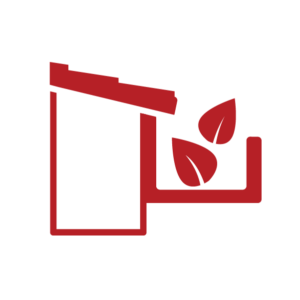 Don't let clogged gutters rain on your parade. Our local Shine team knows how to keep things flowing smoothly. No more worries about gutters causing trouble –  Contact us today to schedule a free estimate!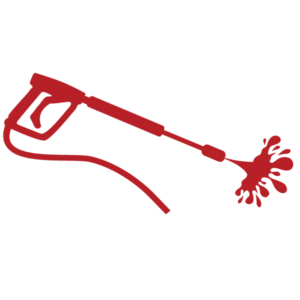 Say goodbye to moss, dirt, and stains – we're experts at making your driveway, patio, and walkways look brand new. Our pressure-washing pros are ready to go! Call Shine today to schedule our team to come out to your home or business to see our pressure washing services for yourself.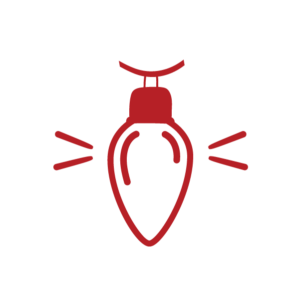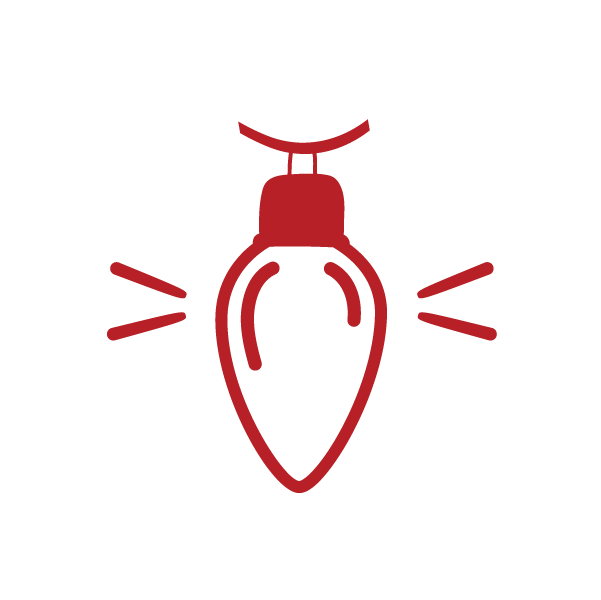 Get ready for some festive magic with Christmas lighting installation from Shine! Shine of Tampa Bay will design, install, and maintain a unique holiday display for you. Once the season is over, we'll even handle the teardown and storage of your lights until next year. Our warranty covers it all, from garlands to wreaths. Let's light up your holidays!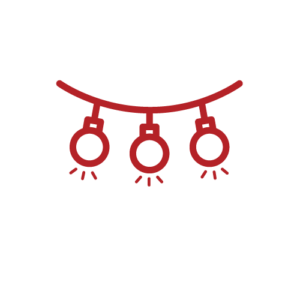 Who says the party has to end when the sun goes down? Light up the night at evening cookouts, backyard campfires, and much more! Shine of Tampa Bay has several options and ideas to turn your backyard into a gorgeously lit-up oasis.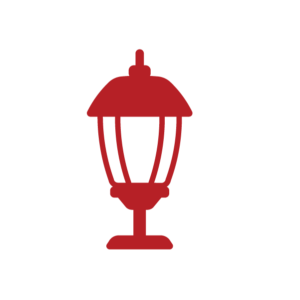 Make your property Shine with our expertly fitted landscape lighting. Shine of Tampa Bay's landscape lighting services can illuminate your patio, walkway, home facade, landscape features, or even a backyard party. We use the best outdoor lighting available, so say goodbye to your dull and dark home and let us bring your Tampa home to life with landscape lighting. 
Call us today at 813-549-7446 or use our estimate form.