Shine of Long Island brings our professional window washing services, power washing services, gutter cleaning, landscape lighting, and Holiday lighting installation to our neighbors in Suffolk County! The salty air and ocean breeze was calling our name, and we recognized the need for professional residential and commercial cleaning services for our neighbors on the East End. 
We're here to serve our neighbors and keep our town shining bright! Our location's climate and exposure to the ocean can leave behind grime and dirty residue on building exteriors. Our team will wash it all away and restore the glow of your property to your 100% satisfaction. 
Contact us today for your free estimate!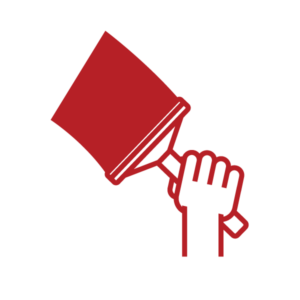 Shine Of Suffolk County Keeps The Windows Of Long Island Sparkling Clean!
Having clean windows elevates the overall look and feel of any commercial or residential property. Our Shine window cleaning process is both efficient & thorough. We remove & clean window screens, wash both sides of the glass with our ShineBright Crystal Water technology, and wipe down sills and frames for a complete clean. Enjoy those gorgeous ocean views through crystal-clear windows!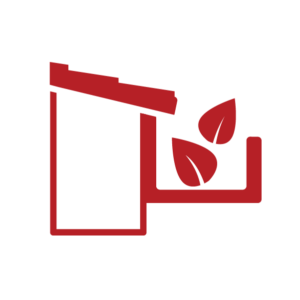 Offering Quality Gutter Cleaning Services For Residents Of Suffolk County Area Neighborhoods
We experience many windy days here on eastern Long Island which can often blow leaves, twigs, & other debris into our homes' gutters. If left unattended to, this debris can accumulate over time and cause blockages, while also dimming the beauty of your home. Allow our team at Shine of Suffolk County to thoroughly clean your gutters & downspouts and restore the glow of your residence. 

Shine Washes Away Exterior Buildup & Grime With Professional Power Washing Services In Suffolk County
With the ocean as our neighbor, homes & businesses on eastern Long Island endure many coastal storms and seasonal weather patterns. Our climate often leaves behind an unsightly tint on the exterior of homes and businesses that dulls their appearance. Our team of pressure washing and power washing professionals is ready to restore your building's shine! With specialized cleaning techniques and tools, our team will wash away tough stains, mold, and grime from your home or building's exterior surfaces for a refreshed, clean appeal.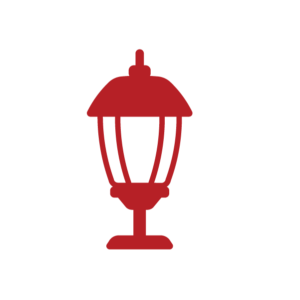 Lighting Up The East Side Of Long Island With Professional Landscape Light Installation 
Shine is bringing light to Long Island one home and business at a time! We offer complete landscape lighting and bistro lighting services from design to installation and ongoing maintenance. Whether your restaurant, country club, or commercial business is looking to add decorative lighting to your outdoor areas, or you are a homeowner looking to light up your landscape, porch, or patio, Shine professional lighting experts are here to make it easy!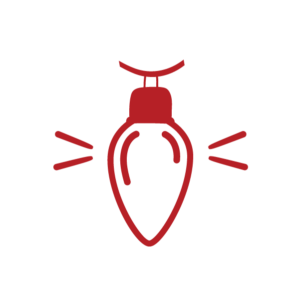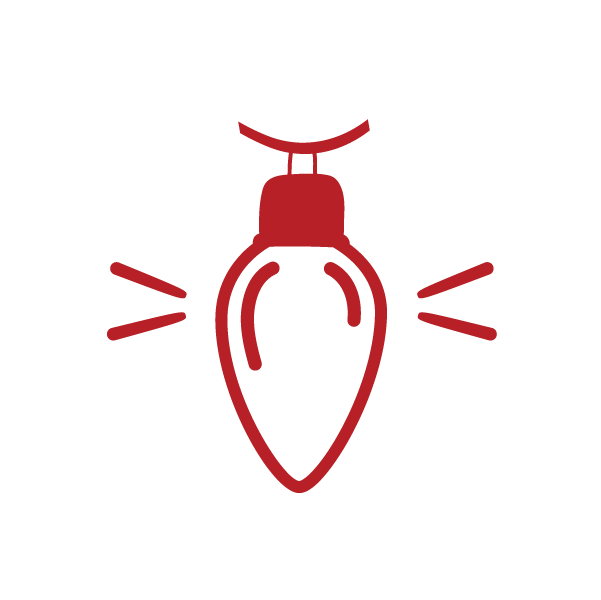 Decorating Suffolk County Homes & Businesses With Professional Holiday Lighting Services
Holidays on Long Island are a special time and we want to make it even more special for you and your family by taking the work out of installing your outdoor holiday lighting! Welcome family members & friends to your home with a festive display of Christmas lights and beautiful wreaths & garlands provided by Shine. Our team of Holiday lighting experts will design and install the perfect, custom holiday lighting displays for your home. As the season goes on, we'll come back for any maintenance needs and for removal and storage. Our gift to you is to provide you with 100% satisfactory services so you can enjoy the holiday season!
Call our team at 631-998-0998, or schedule your free estimate here.