Providing professional Window Cleaning services in Apache Junction, Chandler, Gilbert, Mesa, Queen Creek, and Tempe!
Amidst the charm of East Valley, it finds its sparkle with the help of Shine! We're here to offer professional window cleaning, power washing, gutter cleaning, landscape lighting, solar panel cleaning, and holiday lighting services to both residential and commercial clients.
East Valley's constant evolution, thriving in the perfect blend of rich history and modern advancements, needs a companion to maintain its aesthetic appeal. This is where Shine steps in, echoing the area's commitment to growth, community, and quality.
So why should you choose Shine of East Valley for your various window cleaning and home maintenance services? With almost year-round sunshine, we understand the significance of keeping your windows crystal clear to let in the Arizona sun. And as East Valley grows, so does its need for quality home services. From the beautiful homes reflecting the charm of East Valley to commercial establishments standing tall, we promise to make every pane shine!
Meet the Baxters!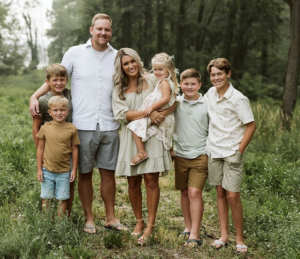 Jake and Melissa Baxter are the newest Shine Franchise owners, operating the East Valley, Arizona location.
From Golden Eagle to Shine, Melissa's journey with our CEO comes full circle as she, along with Jake Baxter – a retired Tigers player, brings Shine to East Valley.
Their passion isn't just limited to offering premium services. The Baxters treasure family above all and aim to serve the community they call home, making it a brighter place for all families alike.
"This isn't just another venture for us; it's a commitment to our community here in Gilbert and Chandler. We chose Shine because it aligns with our own desire for flexibility and hands-on work, qualities we believe are key to serving you best. We're excited to apply our diverse skill set to ensure your homes and businesses Shine!" – Jake Baxter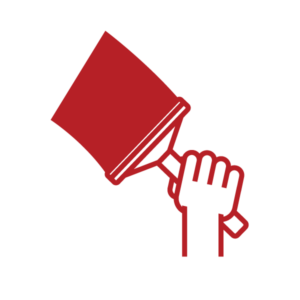 In East Valley, we're blessed with almost year-round sunshine, illuminating our homes and businesses with a warm glow. But the sun can only truly shine through when windows are immaculately clean. At Shine of East Valley, our window cleaning service ensures that every window we touch sparkles, reflecting the beauty of our surroundings. Let us help you embrace the East Valley sun fully, showcasing your property in the best light.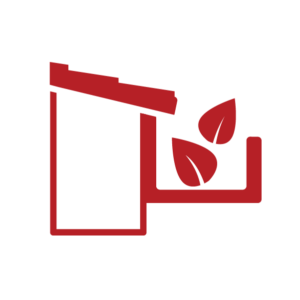 Rainfall in East Valley might be a rare event, but its effects on ill-prepared homes can be significant. Blocked gutters can lead to water damage, affecting the structural integrity of buildings. Our gutter cleaning service is designed to preempt these issues. With Shine on your side, you'll have clear gutters ensuring optimal rainwater flow and safeguarding your property from potential harm.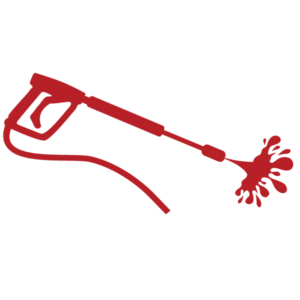 The beauty of East Valley comes with its fair share of desert dust, settling on patios, driveways, and building exteriors. Over time, this can dull the appearance of even the most beautiful homes and establishments. Enter Shine's power washing service: a solution designed to blast away the desert's imprint, rejuvenating surfaces to their original charm. Let us help your property stand out, looking fresh and brand new.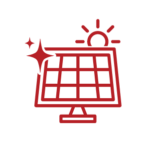 AMPLIFY YOUR SOLAR EFFICIENCY WITH SHINE'S SOLAR PANEL CLEANING IN EAST VALLEY
In East Valley, solar panels offer an efficient and sustainable energy solution for both homes and businesses. Yet, the desert dust and occasional rainfall can diminish their efficiency over time. Shine's Solar Panel Cleaning services ensure that every panel is free from debris and dust, maximizing its energy absorption capability. Regular cleaning not only enhances your panels' performance but also extends their lifespan, making sure you harness the full potential of the East Valley sun. Rely on Shine to keep your solar investments shining brightly.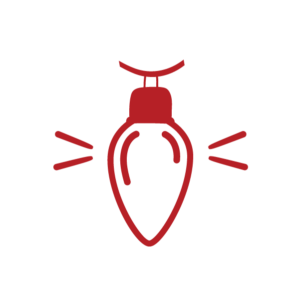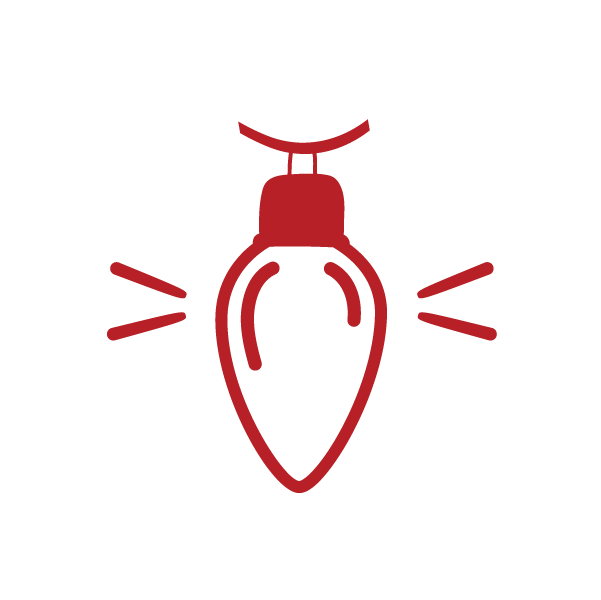 ILLUMINATE YOUR FESTIVITIES WITH SHINE OF EAST VALLEY'S HOLIDAY LIGHTING SERVICES
Every holiday season, East Valley transforms into a magical wonderland, with homes and businesses adorned in festive lights. At Shine, we believe in adding to this magic. Our holiday lighting service promises not just illumination but an experience. We ensure safe, efficient, and mesmerizing light displays that make your property a focal point of celebration, allowing you to bask in the festive spirit without any hassle.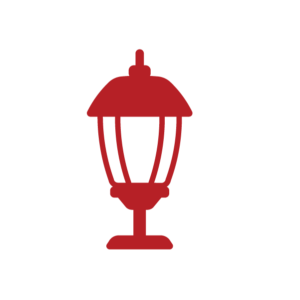 East Valley evenings, with their serene ambiance, deserve to be highlighted in the best way possible. Our landscape lighting service is crafted to do just that. Whether it's a residential garden, a commercial outdoor space, or a community park, our lighting solutions bring out the beauty of every landscape. Illuminate your outdoor spaces with Shine's stylish and efficient lighting, making every evening in East Valley a picturesque experience.
Schedule Your Free Estimate
Call us today at (480) 952-7958 or use our estimate form here.