Cincinnati is home to a vibrant culture and a welcoming community for people of all ages. Architecture, parks, nightlife, and delicious foods are just a few of the many wonderful things that make the city so unique and full of life. 
Cincinnati is also rich in sports history. Did you know that the Cincinnati Red Stockings were the first established Major League Baseball team? On top of that, art and music make up a large part of Cincinnati's culture. Festivals happen at all times of the year. Plus, there's never a shortage of fun activities and opportunities for memorable experiences!
Serving Cincinnati requires preparation for its unpredictable weather. You never know what you're gonna get in a city like Cincinnati – snowy one day, then sunny the next. Our Shine professionals are trained to keep your home or commercial building in pristine condition through every season (even if you get all four in one week!)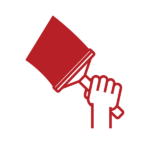 High-Quality Window Cleaning in Cincinnati, OH
Ohio's ever-changing weather can have wear and tear on the cleanliness and function of your windows. Our ShineBright Crystal Water technology works to extend the life and operation of your windows, prevent mold growth, increase the energy efficiency of your home or workplace, and let in sunlight to make your home Shine.
We provide both exterior and interior window cleaning for residential and commercial properties. Rest assured that we can transform the quality of your windows, screens, and window tracks, making them as good as new.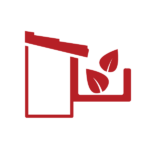 Refresh and Protect Your Gutters with Shine's Gutter Cleaning Service
Leaves, ice, and other debris can cause clogging in your gutters, especially during the cold months. Clogged gutters can cause a lot of problems, including poor drainage that leads to damaging water build-up around your home's foundation. 
Your local Shine professional gutter cleaning team uses specialized equipment and materials to effectively and efficiently clean your gutters, extending their life and restoring the beauty of your house or commercial building.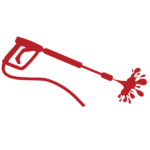 Reliable and Effective Pressure Washing in Cincinnati, OH
Seasonal build-up can wreak havoc on the surfaces around your home or business. Pressure washing is one of the best ways to refresh these surfaces. Pressure washing gets rid of mildew, moss, dirt, and tough stains that can leave your gutters, patios, walkways, and driveway looking tired or run down. Effective pressure washing can even increase the safety of your surfaces by eliminating slippery spots. Our professionals have the right equipment and detergents to clean your driveway quickly and efficiently.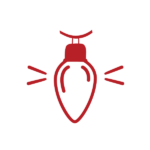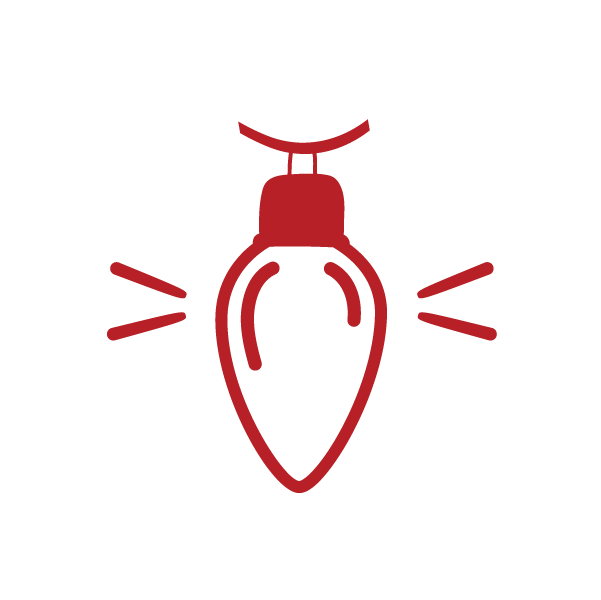 Gorgeous Holiday Lighting and Decor Installation Services in Cincinnati, OH
Bring joy and holiday spirit to your home or business this year with Shine's holiday lighting services! When you choose us to install your holiday lighting, you can relax and enjoy a superior lighting display installed with care and consideration for your home or business with high-quality lighting solutions. We also provide stake lighting for walkways, garlands, holiday string lights for pillars and porches, wreath hanging, and more.
Once the holiday season is over, we'll store all of your holiday decorations and lighting carefully in our facility and make sure it's ready for next year!
Schedule Your Free Estimate
Call us today or use our estimate form!