The Spring Home Sale Market is around the corner. If you are thinking of selling your home or just want it looking its best when the warm weather arrives, the time to start planning for your spring cleaning is now! Getting a head start on scheduling your property for cleaning and outdoor maintenance will save you time and headaches down the line. 
Why bother?
Though the thought of spending money to spruce up your home before you sell it might not appeal to you, a little home TLC can go a long way. The first thing a potential buyer will see is your home from the outside. Statistics show that 76% of buyers say first impressions are everything when purchasing a home, and 84% of home buyers want a good feeling when they walk through the front door of their potential new home.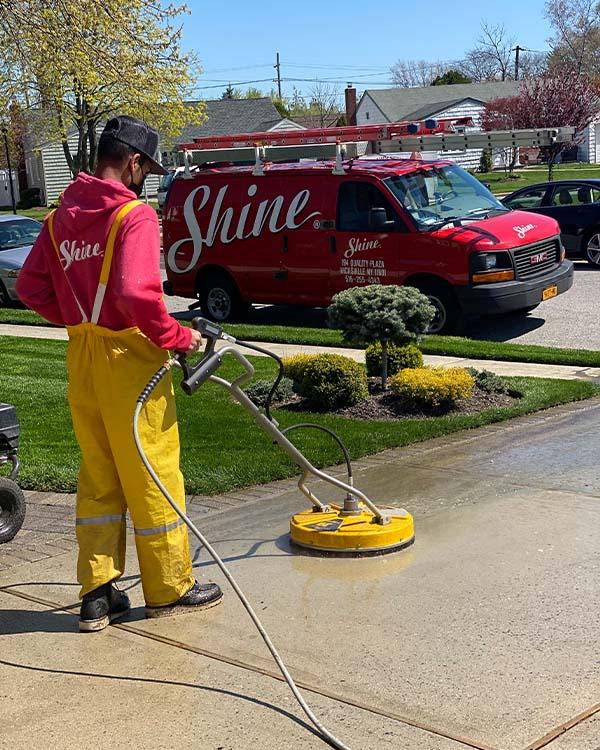 Seeing that you have attended to the outdoor details can help reassure a buyer that you have cared properly for your home — a clean exterior signals to buyers that you take care of your home. Dirty siding or stucco, dirty walkways, decks, railings and unclean windows and screens can send the wrong message.  Experts say that a shiny new or freshly cleaned roof increases your home's value and makes it easier to sell. If your roof is stained or mossy, adding a soft roof wash to your to do list is a must. 
Buyers want a worry-free purchase without a long checklist of things to do once they purchase the home; being able to tell a buyer the gutters have just been cleaned recently, in addition to the visible maintenance, can go a long way.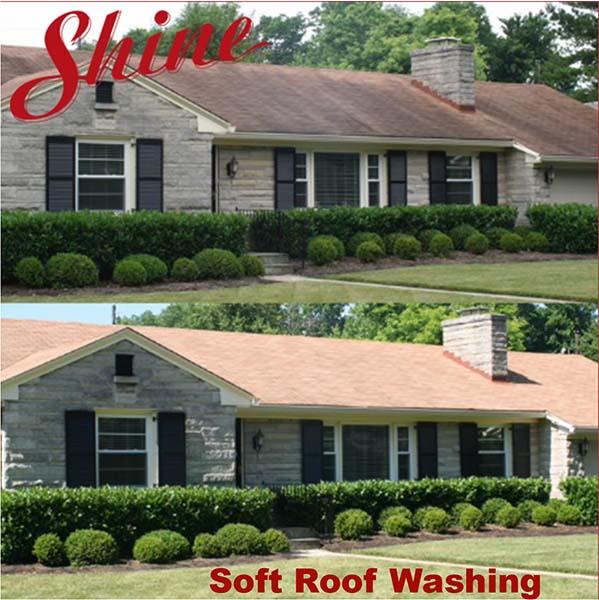 Get a Head Start
Get on the schedule before the busy season. Yes, the spring season is the busiest time of year for Window Care, Power Washing and Roof Cleaning companies and time slots do fill up quickly. The good news is there is no added cost to getting on the schedule early and crossing that task off your list.
In addition to Pressure Washing, Window Cleaning, Gutter Cleaning and Soft Roof Washing, Shine Window Care can clean ceiling fans, carriage lamps and chandeliers.  Unlike most house cleaning companies, we have all the special tools of the trade to do the best job in the shortest amount of time.
The market is still hot, so if you are thinking of selling, give us a call for a free quote and let us help you make your home Shine. We proudly serve all of Nassau County and Suffolk County!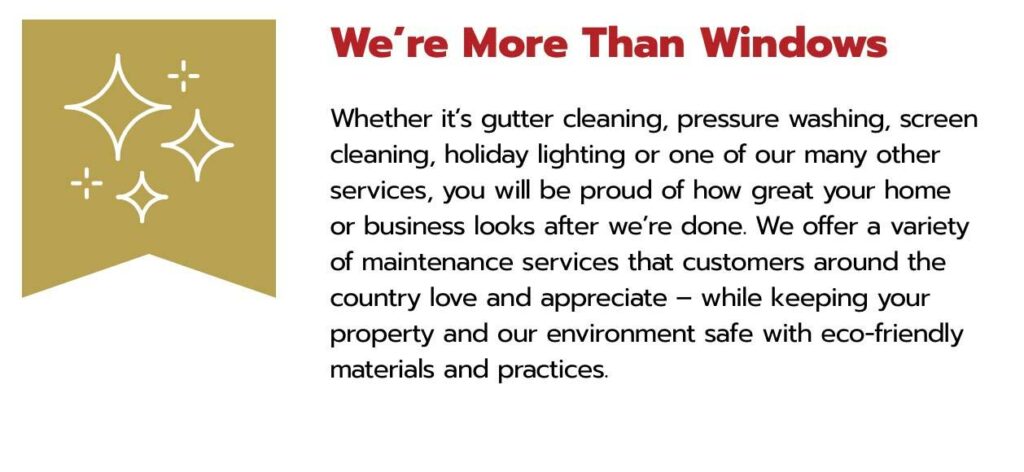 Shine of Long Island (516) 255-4343
Get your free quote from Shine.