Window Cleaning in Sanford, FL

Our friendly professionals with a proven record of happy, satisfied customers are ready to start your residential or commercial cleaning project with a 100% satisfaction guarantee. As you embark on your journey with Shine Window Cleaning of Sanford, we are excited that you'll help us continue toward our vision. Our servant-leadership work is fulfilled by our team during our work with you – and beyond.
Our Story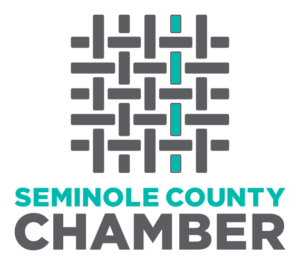 Wesley started Shine of Sanford to be a light for his community by providing exceptional service in window cleaning, gutter cleaning, pressure washing and holiday lighting. "I love that we get to help people, and we hope to make a difference with our services."
Shine of Sanford is a proud member of the Seminole, FL Chamber of Commerce.
Specialized Commercial and Residential Services 
We provide the following services for commercial and residential customers in Sanford, FL:

Window Cleaning

Gutter Cleaning 

Pressure Washing 

Holiday Lights

Shine of Sanford Service Area 
North Orland, Winter Park, Lake Mary, Sandford, Winter Park, Longwood, Maitland and Casselberry.
SCHEDULE YOUR FREE ESTIMATE
Call us today at (407) 634-1890 or use our estimate form here.