Make your home or business Shine in Seminole County with our high quality residential and commercial services in Sanford!
We're proud to serve the sunny city of Sanford where you can hit the beach, fish at St. John's River, or visit the brick-lined streets of downtown– and let us do all the work for you. Sanford is also conveniently located less than an hour away from Disney World! The opportunities for fun in the sun are endless, which is what makes the area such a great place to live, work, or retire.
When you choose Shine, you can rest assured knowing you're in great hands– our professionals will work tirelessly to get your home or business in excellent condition. Locally owned and operated, Shine of Sanford is Central Florida's choice for window cleaning, and we hope it'll be your choice too.Sunshine all year long is one of the many reasons we love Sanford– but with this climate comes unwanted dirt and debris around your home or business. Don't let heat-related build-up damage the quality of your property– make it Shine with our Professional Window Cleaning, Pressure Washing, Holiday Lighting, and Gutter Cleaning.
Our Story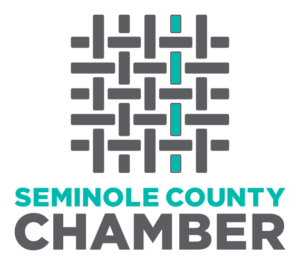 Wesley started Shine of Sanford to be a light for his community by providing exceptional service in window cleaning, gutter cleaning, pressure washing and holiday lighting. "I love that we get to help people, and we hope to make a difference with our services."
Shine of Sanford is a proud member of the Seminole, FL Chamber of Commerce.
Get Your Windows Looking Brand New With Shine's Window Cleaning Services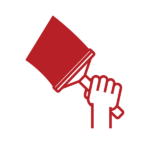 Heat causes condensation on windows, making them look dirty. This along with bugs, dust, and other substances can create a messy appearance. Shine will get ahead of those issues and work hard to make them as good as new with our exterior and interior window cleaning. 
There's nothing like clean, shiny windows letting in as much light as possible. Our window cleaning technology extends the life and operation of your windows, prevents pesky build-up, and even increases your home or business's energy efficiency! Our promise to you is noticeable cleaning that lasts longer.

High Quality Gutter Cleaning Services 
Keeping your gutters in good shape is vital in maintaining the condition of your home or business. Leaves, water, and other substances that get into your gutters can potentially cause damage to the exterior and interior of your property.
That's why you need a skilled team of gutter cleaning professionals you can count on. Shine uses top-notch materials to clean your gutters, maintain their functionality, and restore the foundation of your home or business!

Efficient and Powerful Pressure Washing Services 
Florida's humidity and heat create moisture in the air, which can lead to a buildup of mold and mildew. Pressure washing is the best solution for these issues, along with others like dirt and tough stains that can leave your patios, walkways, and driveway looking grimey and unkempt. 
Shine's professional pressure washing technology can also increase the safety of your surfaces by eliminating slippery spots. Refresh the surfaces around your property and get them looking brand new with our pressure washing services!

Enjoy A Dazzling Holiday Light Display with Shine's Holiday Decor Services
Even though Florida doesn't get snowy Christmasses, you can still celebrate a joyous, traditional holiday with Shine's holiday decoration services!
Nothing beats a gorgeous display of twinkling lights and festive decorations at Christmastime– and Shine does it the best. We'll work with you to create the holiday display you've always imagined for your home or business.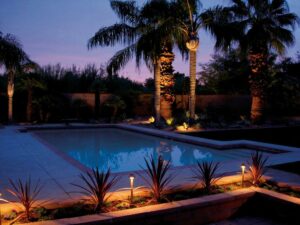 We'll even handle the hard work like executing your chosen design, taking it down after the holiday, and yes, even storing it until next year! On top of lighting, we also provide stake lighting for walkways, garland and holiday string lights for pillars and porches, wreath hanging and more.
A beautiful Christmas display doesn't have to be stressful. Leave it to Shine, and we'll bring holiday spirit to your home or business this year!
SCHEDULE YOUR FREE ESTIMATE
Call us today at (407) 634-1890 or use our estimate form here.