Shine is locally loved in the capital of South Carolina. We're a home and business cleaning company that won't treat you like another transaction. Shine aims to create a brighter world by always providing high-quality cleaning services for our community.
Columbia has a distinctive culture and is rich with historical landmarks. We have beautiful state parks and distinctive eateries in addition to the historic neighborhoods, homes, and gardens of early families. With the beauty of Columbia all around us, you need your home or your business to stand out and shine!
From hot and muggy summers to wet and cold winters, your home bears it all, so why not show your home a little love and make it Shine like new? We offer a variety of services to suit your property's specific needs. Professional window and gutter cleaning, pressure washing, and light installation in Columbia —whatever you need, we will make your outdoor spaces feel fresh once again.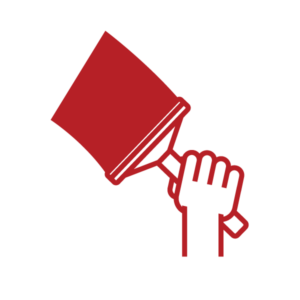 Give a boost to your home's business appeal with Shine's window cleaning services! With ShineBright Crystal Water technology, our window cleaning professionals are well-experienced in handling the tools to give your windows the deepest, most effective clean outside and inside. We can also handle your window screens and tracks! The mesh from the screens collects pollen, debris, and bugs, and the same buildup can collect in the tracks.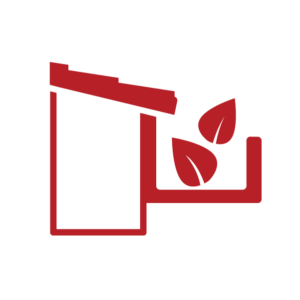 Cleaning the gutters is probably the last thing you want to handle on your to-do list. But did you know clogged gutters can cause a lot of problems? They can become weighed down by debris and detach from your house, causing damage to the roof. Not to mention the risk of water damage to your home's foundation from poor drainage. So let Shine take care of it! Our professionals are equipped with special tools to clean and eliminate problems before they start.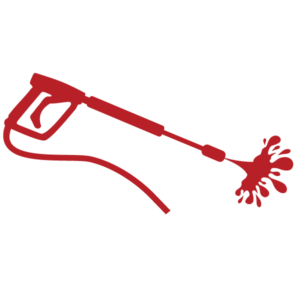 Pressure washing is one of the best ways to give your home or business a refresh. Get rid of mildew, moss, dirt, and tough stains from your driveways, decks, poolsides, walkways, and your roof! Shine only uses the best equipment for pressure washing and ensures that all of our professionals are well trained to avoid any pressure washing accidents and mistakes. We also tailor the cleaning method to accomplish any task around your home. If you need a soft wash for your roof or a pressure wash for your driveway, Shine takes care of your home just like you would!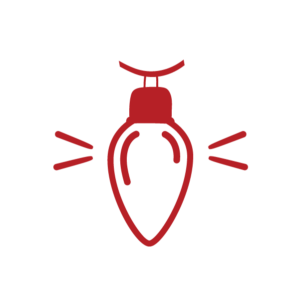 Bring the holiday spirit to your home or business with Shine's holiday light installation services! We do everything from design and installation to storage—we'll even decorate trees and shrubs, set up the wreaths, and fluff the garland! Our high-quality products will make your home or business Shine, sparkle, and stand out from the rest!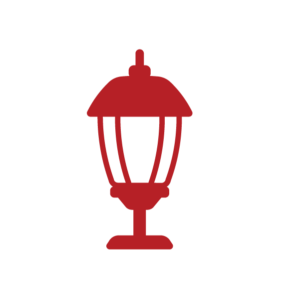 Illuminate your property all year long! We'll consult with you to design your unique lighting package to suit your outdoor space—whether it's a patio, walkway, or for a backyard party! Shine also provides regular maintenance throughout the year to fix or replace any damaged lights. 

Need a home or business refresh? Call your local Columbia Shine at (803) 672-1155 or schedule your free estimate online today!