As residents of North Chicago, we understand that our city is known as the Windy City for a reason. With bitterly cold winters and hot, humid summers, our buildings face some of the harshest weather conditions in the country. Our services include professional window cleaning, pressure washing, gutter cleaning, and holiday light installation to help keep your property looking its best year-round.
In one of Chicagoland's most thriving areas, it's important to maintain the exterior of your property not just for aesthetics, but also for protection against mold, mildew, and damage caused by harsh elements. Our team of experts provides services that not only keep your property looking great, but also protect it from damage caused by harsh weather conditions. We use high-quality equipment and techniques to ensure your property is well-maintained and can withstand whatever Chicago's weather throws its way.
At Shine of North Chicago, we strive to be a light in every aspect of our business. We believe in being nicer, safer, healthier, smarter, and more ethical in everything we do. Trust us to take care of your property in this beautiful area near the Lincoln Park Zoo, Wrigley Field, and the gorgeous shores of Lake Michigan.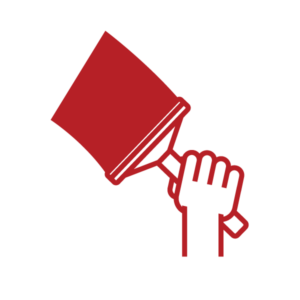 Get a Clear View of the Stunning North Chicago Scenery with Professional WINDOW CLEANING SERVICES
Chicago's harsh weather conditions can take a toll on your windows, leaving them dirty, streaky, and in need of a good cleaning. We use ShineBright Crystal Water, a top-of-the-line environmentally friendly solution that leaves your windows residue free. Our experienced technicians are professionally trained and can clean up to three stories from the ground. We give you privacy while achieving premium results. Regular exterior and interior window cleaning not only improves the appearance of your home or commercial building, but also helps protect your windows from damage and prolongs their lifespan. Trust Shine of Chicago to keep your windows shining bright!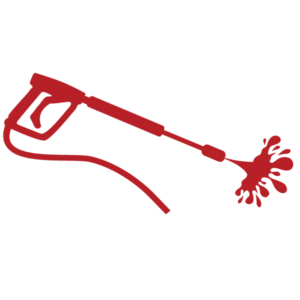 Wash Away the Dirt and Grime of Chicago's Weather with PRESSURE WASHING SERVICES
Chicago's weather can leave your property exteriors looking dull and dirty, with grime and buildup on your siding, decks, sidewalks, and driveways. Regular pressure washing not only improves the appearance of your property, but also helps protect your property from damage and prolongs the life of your property's exterior surfaces. Trust Shine of Chicago to keep your property looking like new.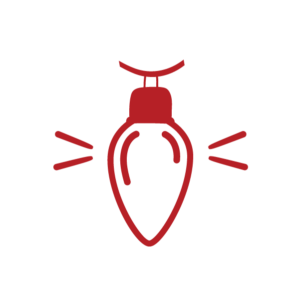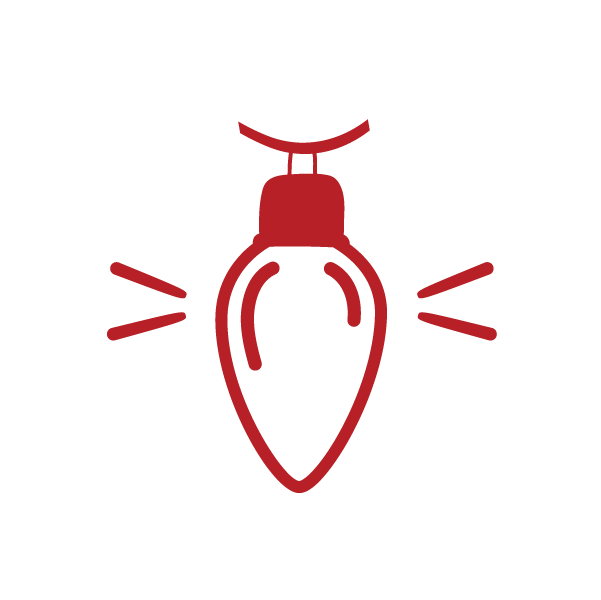 Experience the Magic of the Season with Our Spectacular HOLIDAY LIGHTS INSTALLATION SERVICES for Your Chicago, IL Property
Get your home or commercial building into the holiday spirit with Shine of Chicago's professional holiday lighting installation services! The holiday season is a special time in Chicago, and what better way to celebrate than by illuminating your property with festive lights? Our team will work closely with you to make your vision a reality this holiday season. We offer various lighting options, garlands, and wreaths for your home or business. With our professional installation, you won't have to worry about climbing ladders or tangled cords. And we'll even store your holiday decorations for next year. Let Shine of Chicago take care of all your holiday lighting needs and make your property shine bright this season.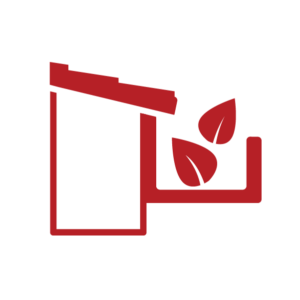 Protect Your Home from the Effects of the Windy City with Professional GUTTER CLEANING SERVICES in Chicago, Illinois
Chicago's changing seasons can cause a build-up of leaves, twigs, and debris in your gutters, which can lead to water damage and costly repairs. We safely and efficiently clean your gutters, ensuring they are free-flowing and able to properly direct water away from your property. Regular gutter cleaning improves the appearance of your home or commercial building, helps protect your property from water damage, and prolongs the life of your gutters. Keep your property safe and secure with Shine of Chicago's gutter cleaning services.
We take great care to clean gutters in a safe and efficient manner. However, there are some situations where we may not be able to clean them due to safety concerns. Specifically, some Chicago homes are built so close together that it is not possible to safely position a ladder for gutter cleaning. In such cases, we prioritize safety over the potential sale and regretfully decline the job.
Schedule Your Free Estimate
Call us today at (773)-610-4530 or use our estimate form here.