Welcome to the Shine Holiday Lighting Massapequa Town Page!
Are you in search of extraordinary holiday lighting services in Massapequa, Massapequa Park, or North Massapequa? Look no further than Shine Holiday Lighting. Our expertise lies in holiday lighting design, installation, maintenance, removal, and storage. With our professional service, skilled and experienced installers, and comprehensive insurance coverage, we are dedicated to turning your home or business into a magical spectacle.
Our Services in Massapequa, Massapequa Park, and North Massapequa
Holiday Lighting Design:

Our team of experts will work closely with you to design a custom lighting plan that perfectly captures the holiday spirit in Massapequa. Whether you desire a classic and elegant display or a vibrant and dazzling showcase, we will bring your vision to life.

Installation:

Let our skilled installers handle the entire holiday lighting installation process. From rooflines and windows to trees and landscapes, we will ensure that every element is meticulously installed, creating a captivating ambiance.

Maintenance

: We understand that holiday lights may encounter issues such as burnt-out bulbs or weather damage. Our team provides comprehensive maintenance services to keep your display flawless throughout the season. Rest assured, we will take care of all necessary adjustments and repairs.

Removal and Storage:

Once the holidays are over, our team will swiftly remove all lights and decorations, leaving your property tidy and uncluttered. We also offer secure storage options to protect your lighting setup until the next holiday season.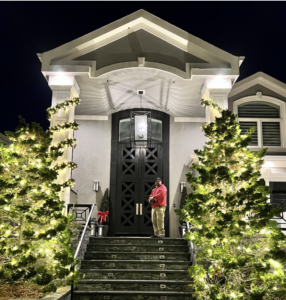 Why Choose Shine of Long Island Massapequa, Massapequa Park, or North Massapequa?
Professional Service:

At Shine  Holiday Lighting Massapequa, we prioritize delivering exceptional customer service. Our dedicated team strives to exceed your expectations and make your holiday lighting experience stress-free.

Skilled and Experienced Installers:

Our installers are highly trained professionals with extensive experience in handling all types of holiday lighting installations. With their expertise, they will ensure a seamless and efficient process, providing you with breathtaking results.

Comprehensive Insurance:

Your safety and peace of mind are of utmost importance to us. We are an insured company, providing you with protection against any unforeseen incidents during the holiday lighting process.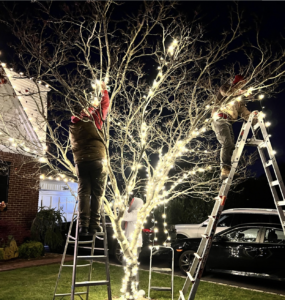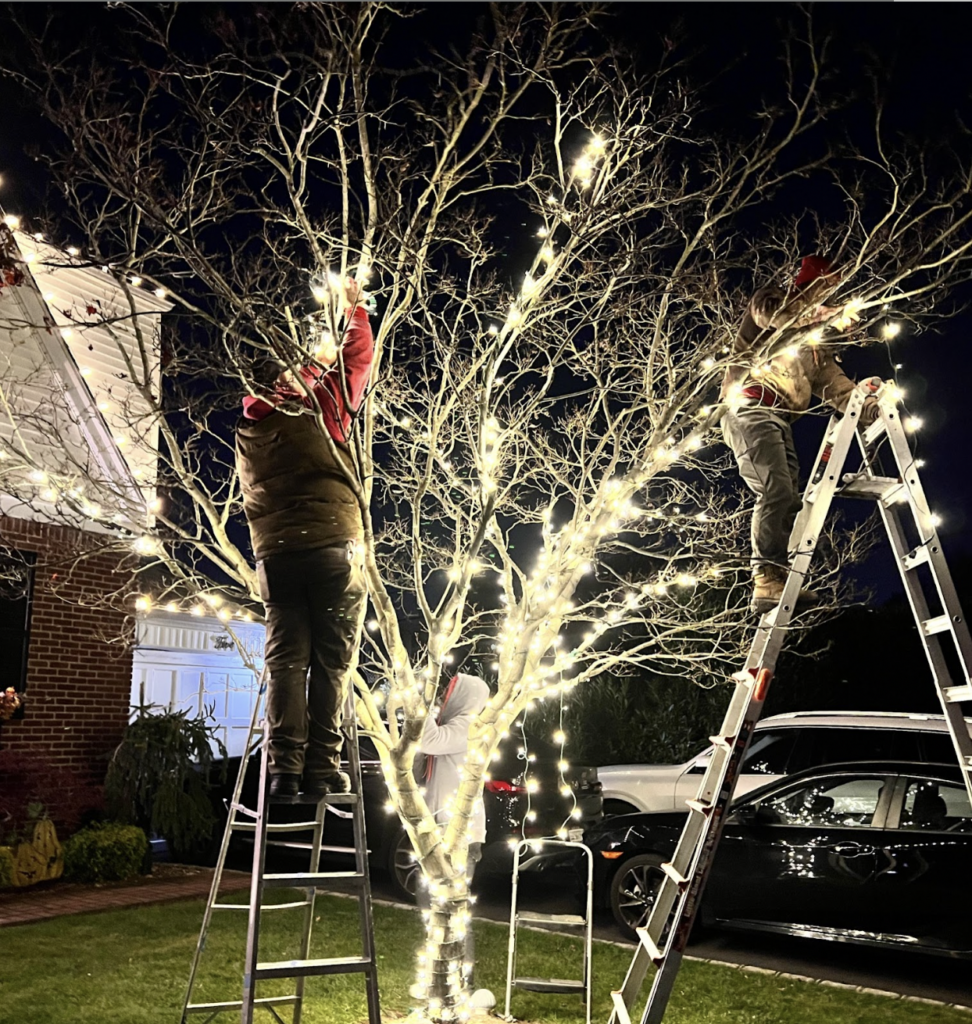 Let Shine Holiday Lighting Massapequa transform your home or business into a mesmerizing holiday destination. Contact us today to schedule a consultation and let us create a stunning display that radiates the magic of the holiday season in the Massapequa Area.