Welcome to Shine of Macomb, the premier provider of top-quality home maintenance services in Macomb County, Michigan. Macomb County is one of the fastest-growing counties in the state, with a diverse mix of businesses and industries. As a locally-owned and operated business, we take great pride in serving our fellow residents with the best window cleaning, gutter cleaning, power washing, and holiday lighting installation services.
At Shine, we understand the unique challenges of living in Michigan's dynamic climate. Our team of experienced professionals has the expertise to tackle any job, from removing dirt and grime from your windows to clearing out clogged gutters and everything in between. Our top-of-the-line equipment and effective cleaning solutions ensure your property is left looking its best.
But what sets us apart is our commitment to providing the highest customer service. We know your time is valuable, so we work around your schedule to ensure our services are as convenient and hassle-free as possible. In addition, our team is always respectful of your property, and we take great care to leave it looking better than when we arrived.
As a proud member of the Macomb County community, we're passionate about helping our neighbors maintain their homes and businesses. Whether you're a resident or business owner, you can count on Shine to provide the top-quality maintenance services you need to keep your property looking its best. Contact us today to learn more about how we can help you shine!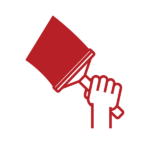 Living in Macomb, Michigan, you know how harsh the weather can be on your windows. Our expert window cleaning services are designed to not only restore the look of your windows, but also extend their lifespan.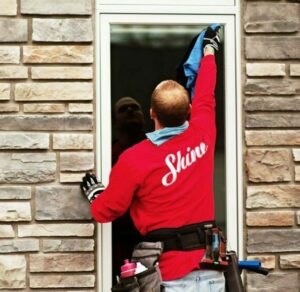 Our approach uses our ShineBright Crystal Water technology to enhance the energy efficiency of your house, increase the efficiency and lifespan of your windows, and prevent the formation of mildew. With our service, you can enjoy crystal clear and streak-free windows that can withstand the challenging Michigan climate.
In southwest Michigan, extreme weather conditions can be detrimental to the maintenance of your gutters. Thunderstorms and high winds cause debris, leaves, and other buildup to settle in your gutters and obstruct water from passing through. It can lead to severe damage to your home's foundation and exterior.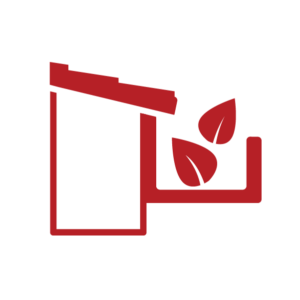 Shine is committed to helping Macomb home and business owners avoid these difficulties with effective gutter cleaning services. Our experts use the latest equipment and techniques to clear your gutters so that water is properly routed away from your building or residence. By opting for our gutter cleaning service, you can have peace of mind knowing your property is secure from any harm that clogged gutters can bring.
Don't let grime and moss diminish the appearance of your home or business. Shine of Macomb's professional pressure washing services are the perfect solution for restoring the curb appeal of your property. Over time, dirt, grime, moss, mildew, and other unsightly blemishes can build up on your exterior surfaces, leaving them looking dull and worn out.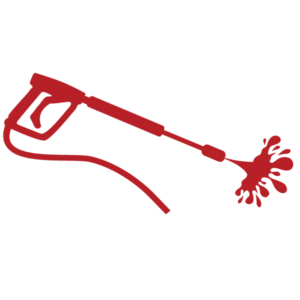 This can not only be an eyesore but also decrease the value of your property. Our team of experts uses high-quality, environmentally friendly pressure washing equipment to safely and effectively remove any buildup on your patio, driveway, and walkways. With Shine, your exterior surfaces will look brand new, adding curb appeal to your home or business.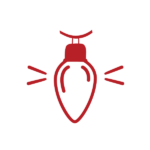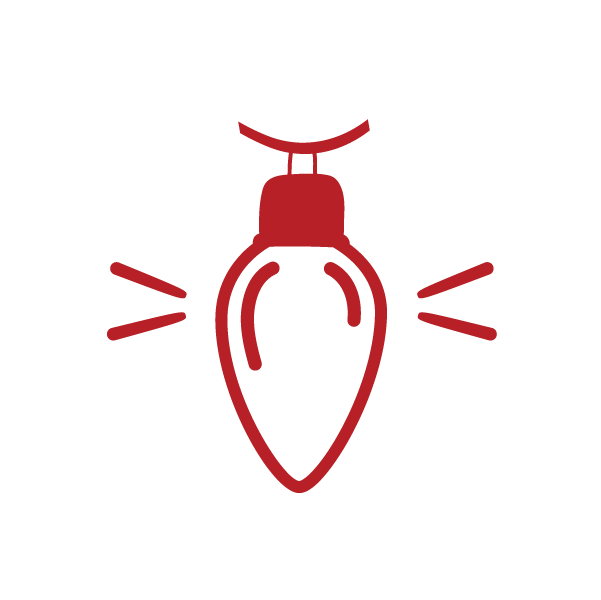 The holiday season can be a busy and stressful time for homeowners and business owners. With everything else going on, the last thing you want to worry about is hanging up holiday lights and decorations. That's where Shine comes in – our expert holiday lighting installation services take the burden off your shoulders. Our team of experienced professionals will work with you to design a custom lighting installation that meets your vision, including wreaths and garland. Once the holiday season is over, we'll take down and store the decorations for you. Let Shine of Macomb help you bring a touch of holiday magic to your property without any added stress.