Greetings Michiganders! Are you ready to shine?
Whether it's that Michigan summer humidity fogging up your windows, or the lake-effect snow and wind from Lake Michigan, Shine of Grand Rapids is here to for window cleaning and other services!
Keep your windows looking clean and pristine- all year around! Let Shine of Grand Rapids help you by doing what we do best—making your windows sparkle with a 100% satisfaction guarantee! From residential to commercial projects, we can't wait to work with you to bring your vision for holiday lighting or window cleaning to a reality. 
We have the expertise and the experience to brighten up your residential or commercial property year-round with professional window cleaning, pressure washing, holiday lighting, gutter cleaning, and roof washing services. 
Shine of Grand Rapids is here to serve the greater Grand Rapids area including Byron Center, Rockford, Cedar Springs, and more. Let us help you decorate for the holiday season to brighten up your house or business during the snowy Michigan winters. Our award-winning services are always here to serve you, contact us today!
Meet Aaron Haarsma
Aaron Haarsma opened Shine of Grand Rapids in 2012. For the past decade, Haarsma has enjoyed providing all of Grand Rapids and surrounding areas with exceptional service. Haarsma and his hardworking team in Grand Rapids have been upholding the Shine mission, to keep our customers happy, for ten years! We are proud to service more than 18 different communities within the greater Grand Rapids area.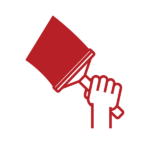 Bring The Beauty Of Grand Rapids To Life With Shine's WINDOW CLEANING SERVICES
You won't be able to resist looking out of your professionally cleaned windows.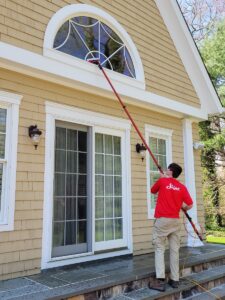 Our unique ShineBright Crystal Water technology can even potentially increase the lifespan of your windows even throughout all four seasons by preventing mold growth, increasing energy efficiency, and more. 
All services are covered by the Shine Guarantee. Give us a call today for a free price estimate.

Restore The Curb Appeal Of Your Property With Shine's GUTTER CLEANING SERVICES In Grand Rapids 
Instead of constantly climbing ladders to keep your gutters and downspouts clear, allow the Shine professionals to fully clean your gutters and restore the curb appeal of your property using our specialized equipment. Keep your downspouts flowing like they're intended!  Contact us today to schedule a free estimate!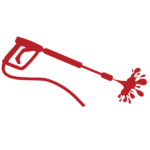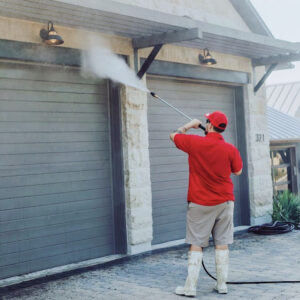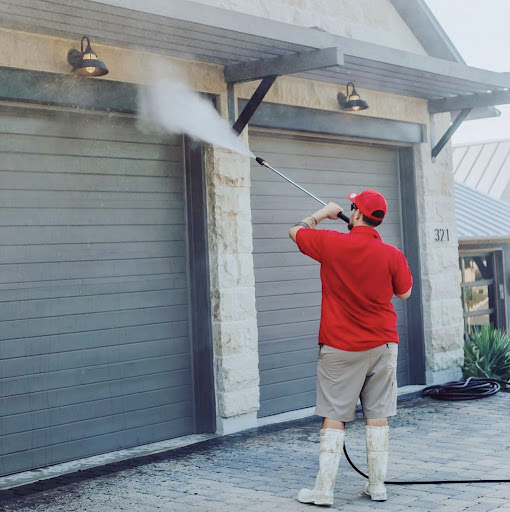 The difference that a clean driveway, patio, or walkways can make to your property is amazing Keep your driveway, walkways, and patios looking brand new with Shine's Pressure Washing Services.
We expertly clean up moss, dirt, mildew, and tough stains that'll leave everything looking good as new. Call Shine today to get started!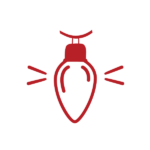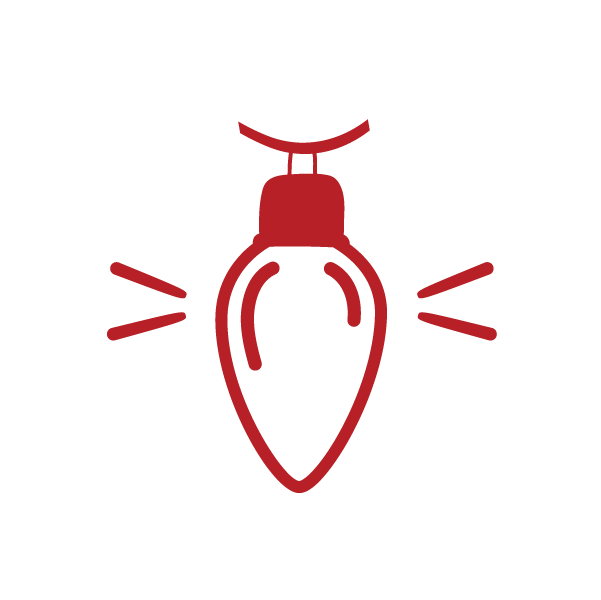 Sit back and relax while Shine's expert team does all the work for you! Make the season merry and bright with Shine's holiday light installation services! Shine of Grand Rapids will design, install, and maintain a holiday display specially created for your home. We'll even handle the storage in the off season.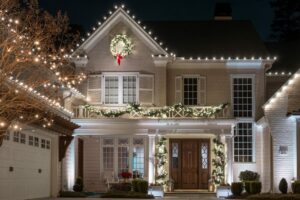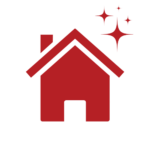 Preserve your home value while cleaning up mold and mildew with our roof washing services. Our professionals at Shine are trained and know the right washing service to use for your home to avoid damage and maintain the lifespan of your roof. Contact us today to schedule a free estimate!
Call us today at (616) 988-0922 or use our estimate form.