Let's find your local shine.
With over 40 locations across the country, Shine is ready to start your job – big or small. We'd love to tackle your window and gutter cleaning, pressure washing, commercial services and more. Get started by finding the Shine nearest you.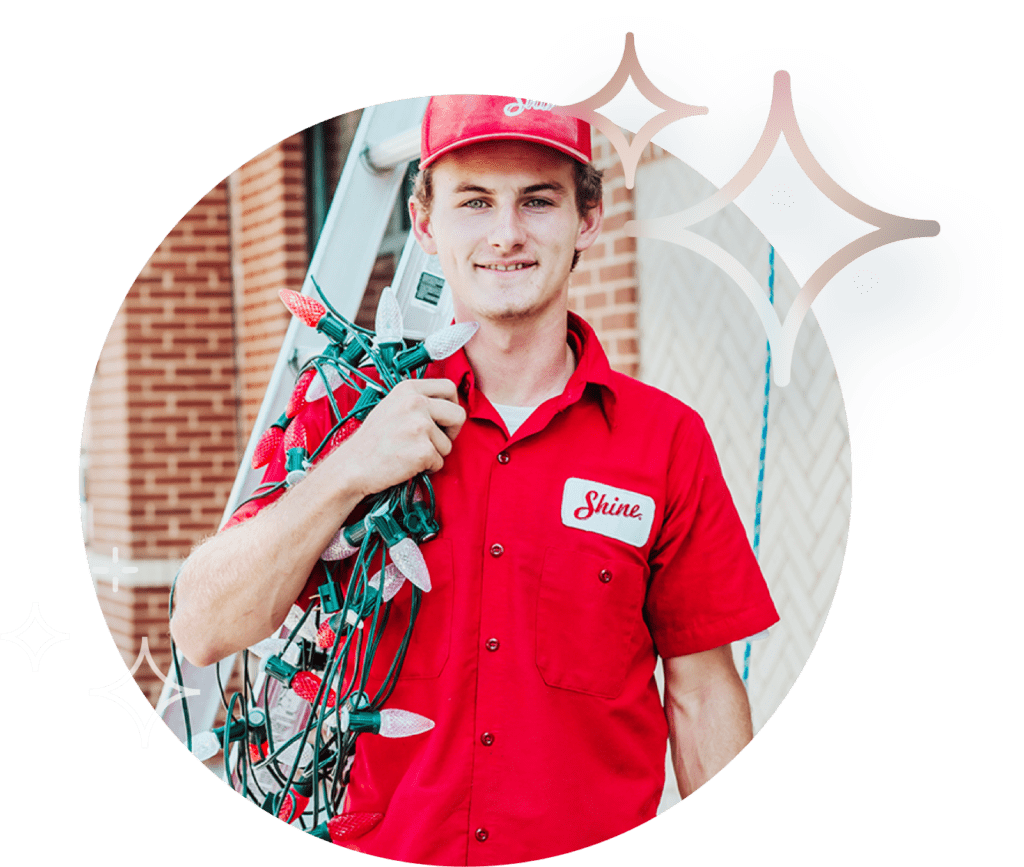 Don't see a Shine near you? Here's your chance to be the first to bring our franchise to your market. Shine is a rapidly growing brand with growth markets available around the country.