Austin is a fantastic city with a unique charm. The area has so much to offer – parks, river access, trails, good food, and a melting pot culture that is warm and accepting of all people.
It's been a privilege to serve the residents and business owners in the Austin area. However, we're aware of the muggy summers and cold winters that bring unwanted dust, debris, and bug remnants to both home and commercial properties. At Shine of Austin, our professionals are trained and prepared to tackle all these issues and more.
We provide window cleaning, pressure washing, gutter cleaning, landscape lighting, and holiday lighting services in Westlake Hills, Tarrytown, Rollingwood, Central Austin, and South Congress areas of Austin, TX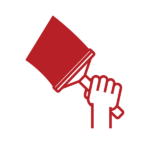 Window Cleaning Services in Austin-West Lake Hills, TX 

Window maintenance issues like mold, for example, tend to thrive in warm weather. With the hot conditions of Austin, you need professionals you can count on to handle these problems. 
Our window cleaning professionals use ShineBright Crystal Water technology to extend the life and operation of your windows, prevent mold growth, increase the energy efficiency of your home or workplace, and let all of the light in to make your home Shine.
We provide both exterior and interior window cleaning for residential and commercial properties. Rest assured that your windows, screens, and window tracks will be good as new with the help of our professionals.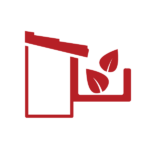 Gutter Cleaning Services in Austin-West Lake Hills, TX
Austin has one of the best real estate markets in the country. There are many beautiful properties in the area, so it's important to take the best possible care of your home. Clean gutters play a critical role in preventing water damage in and around your home or office. In fact, when gutters or downspouts are blocked, the rainwater can potentially wreak havoc on your foundation and basement.
Your local Shine professional gutter cleaning team uses specialized equipment and materials to effectively and efficiently clean your gutters, extending their life and restoring the beauty of your house or commercial building. 
---
Interested in Shine's property cleaning services? Fill out our free estimate form to get started today. 
---

Pressure Washing Services in Austin-West Lake Hills, TX
Pressure washing is one of the best ways to refresh your home surfaces. It will help get rid of mildew, moss, dirt, and tough stains that can leave your gutters, patios, walkways, and driveway looking tired or run down. Pressure washing is environmentally friendly, and efficient, and can make your outdoor surfaces look brand new!
Our professionals at Shine are well-trained and know the right washing service to use for your home to avoid damage and maintain the lifespan of your siding, roof, decking, and more.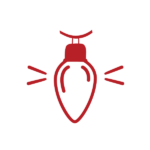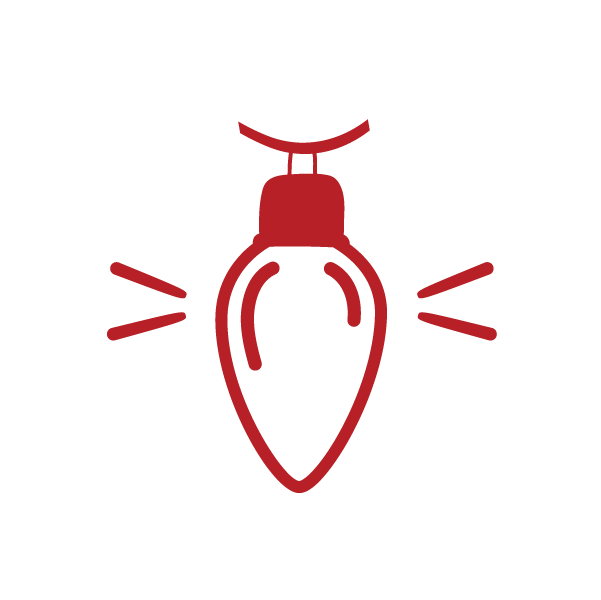 Holiday Lights Installation Services in Austin-West Lake Hills, TX
The shine of Austin-Westlake is ready to make your home Shine among the rest this holiday season! Our experienced team works with you to help make your dream holiday display vision come to life. Once your design is complete, our team will handle the installation, maintenance, removal, and even storage of your holiday decor in the off-season! 
When you hire Shine to install your holiday lighting, you can relax and enjoy a superior lighting display installed with care and consideration for your home or business with high-quality lighting solutions. We also provide stake lighting for walkways, garland and holiday string lights for pillars and porches, wreath hanging, and more.

Roof Washing Services in Austin-West Lake Hills, TX
The hot summers in Austin can allow for grime, dirt, and moss growth on your roof. We clean flat and pitched roofs on all types of buildings, including asphalt, slate, tile, metal, clay, wood shake, and cedar shingle. We tailor the cleaning method to suit your roof type using a soft wash technique, ensuring everything stays in great shape!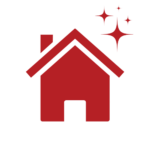 House Washing Services in Austin-West Lake Hills, TX
No matter how extensive the grime or dirt is, we have the right equipment and materials to improve your home. House washing often includes a mix of pressure washing and soft washing to protect the surfaces of your home. In fact, we'll hand-scrub problem areas and leave your residence looking immaculate.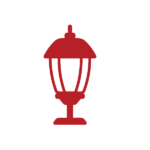 Bistro Lighting Services in Austin-West Lake Hills, TX
Austin is a fantastic place to entertain. With our services, we'll help make your home a perfect place to host your next event. From patio lighting to a small backyard holiday party or a large corporate event, we'll do the work for you. We have the materials and workforce needed to deliver results you'll love!
Schedule Your Free Estimate
Call us today at 512-757-1157 or use our estimate form here.